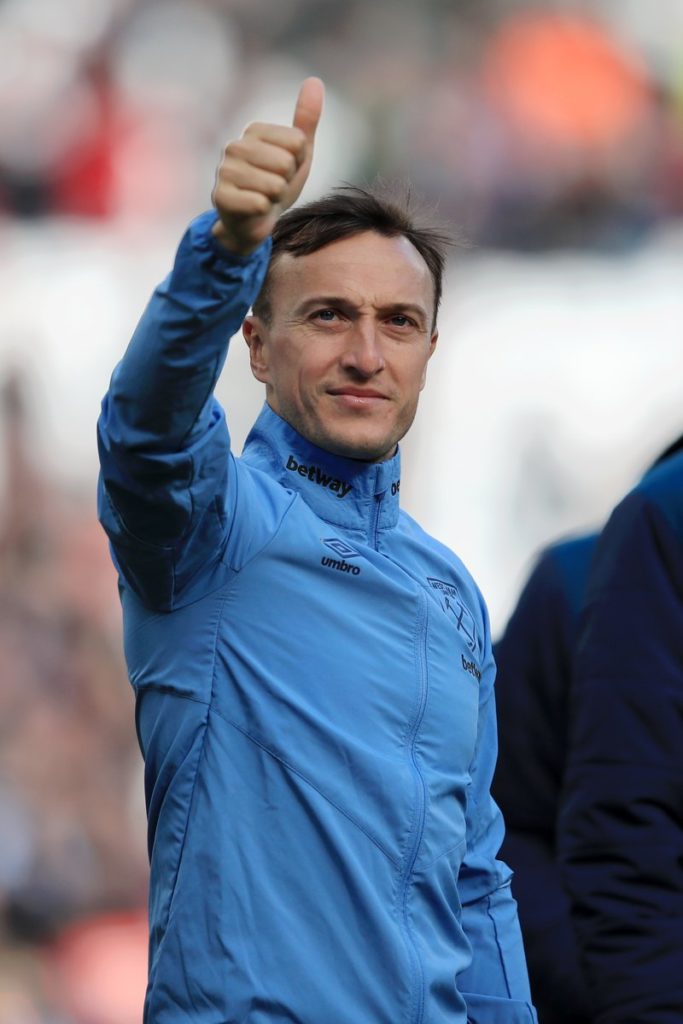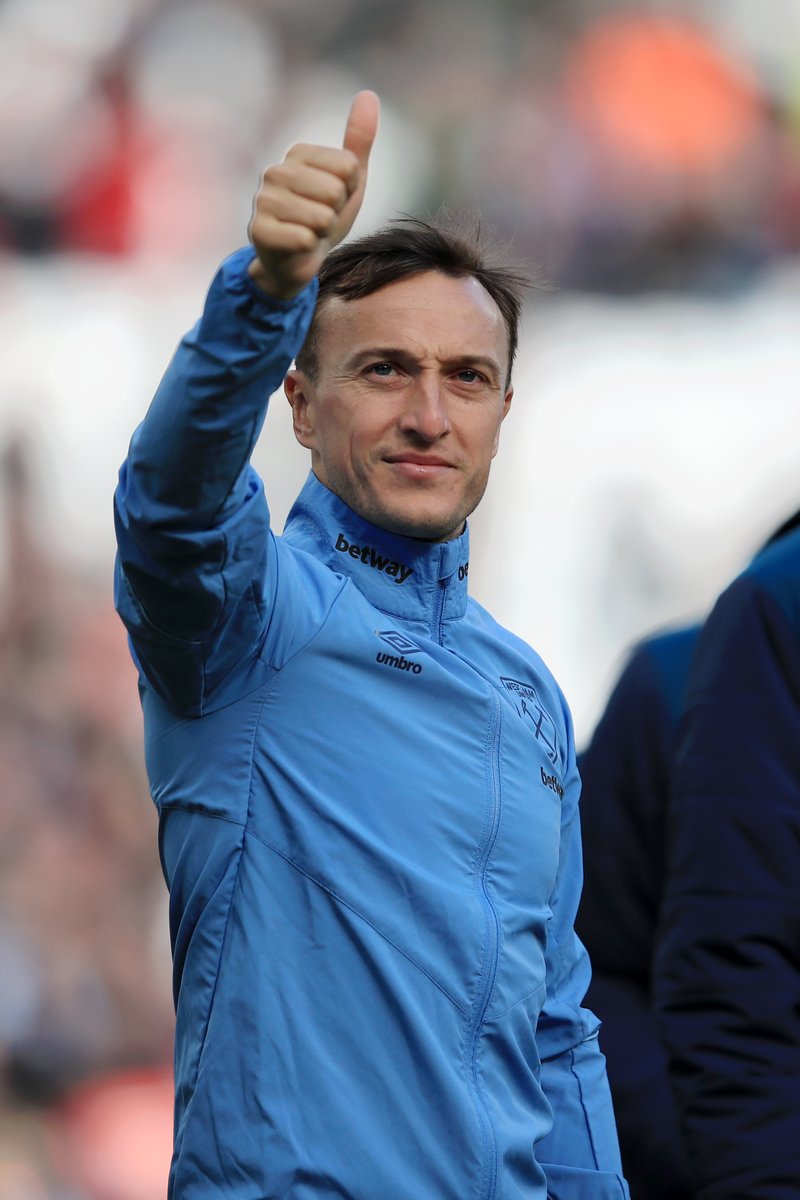 A letter dropped through the letterboxes of senior supporters this morning signed from Mark Noble, in which the skipper made it clear "we are thinking about each and every one of you at this uniquely challenging time."
We need all the encouragement and support we can get right now and Mark makes it clear that government guidelines on self isolation and with no social contact, made him want to reach out to people.
He says to those at higher risk it's important they have the necessary support and access to information of practical and emotional help if required.
For those in that category he points them to the Any Old Irons Group which helps to combat loneliness and isolation among older people.
He adds: As players we really appreciate and value the older generation of older Hammers fans, many of who have supported the club for half a century, since the days of Bobby Moore and the many greats of that era.
"Your dedication and faith over so many years is an inspiration and I hope that writing today shows, in a small way to showing how much you mean to us.
And he ends: "Please stay safe and well and I'll look forward to seeing you in the London Stadium soon."