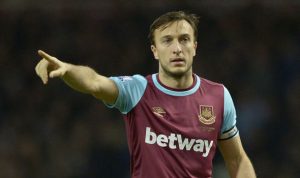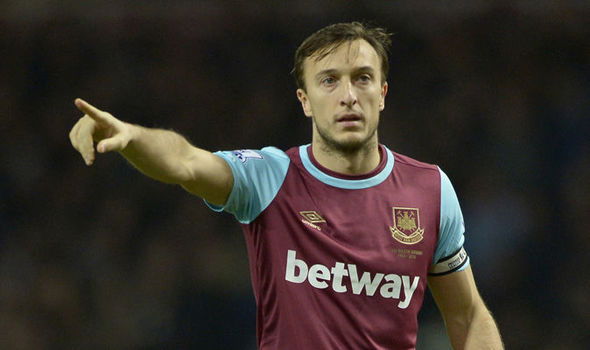 Mark Noble has made it clear the team cannot give away games like the one that Andy Carroll handed Spurs on Saturday.
The captain enjoyed a fine comeback against the north Londoners at the weekend and was disappointed that immediately following the Antonio injury the visitors were handed a soft opening goal.
He said: "It was a big blow to lose Michail because his pace scared them. I played a couple of balls to him and you know he is going to get on to them.
"But he has come off, Andy Carroll has come off the bench after sitting there for half an hour, but even so we shouldn't be conceding goals like that."
"For me, Tottenham is the worst possible team to lose against. You can't make those mistakes and we have realised that over the years.
"Sometimes you get a bit lucky and you get away with it, but we have got punished here. That is what happens in the Premier League and that is why it is the best league in the world.
He added: "To be fair, I think the players will be a lot happier in training than normal after losing a game. Even though we lost, this performances and the previous games are a massive boost to the club."