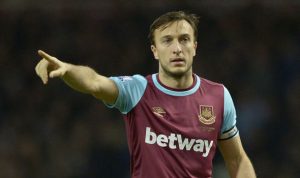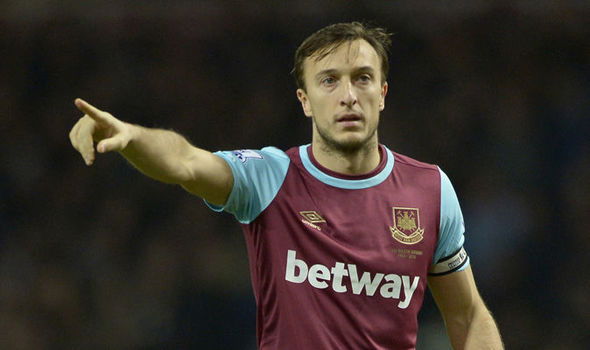 Skipper Mark Noble's face said it…massive relief.
You can knock the lad as much as you like but my God he cares…really really cares.
And speaking immediately after the game he said: ""The table looks a bit better now after our first three points."
You can say that again mate.
He added: "We spoke openly after the Wolves game together and we had some home truths. Sometimes that's what you need, and since then we've had two hard weeks of training.
"Today was about the result more than the performance and the three points are a massive boost for us."
As I said at the start – his face said it all. No words were needed really!