Everton 1 Irons 3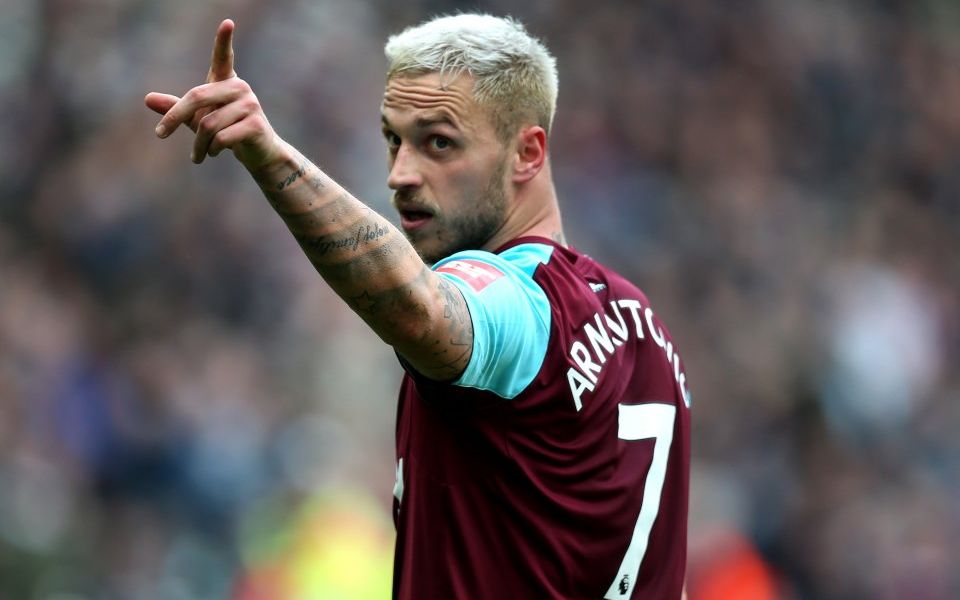 First things first – we're off the bottom and up to 16th.
Today we were introduced to the Pellegrini Way on his 65th birthday and it was beautiful to watch at times – entertaining and the kind of football I remember from a lot of years back as I grew up with my football club.
The Hammers of 2018 are getting it!
The man said it would take time to get things right and the introduction of the skipper, Obiang, Rice who know each other's games well was a contributing factor in a big way.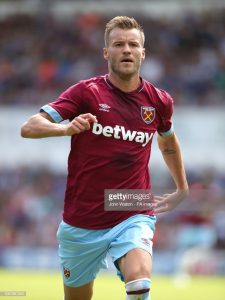 Yarmolenko's two goal first start with the second – a left foot top corner drive after a fabulous  step over – left me  and no doubt you – breathless.
The first came as a result of Arnies unselfishness in playing him in from close to stroke home. Arnie was rewarded in the second half when finishing off a fabulous move to make at 3-1 after Sigurdsson had pulled one back on the stroke of half time.
That was a really familiar feeling and we prepared for the deep defending in the second half but it didn't happen as the Hammers continued to get forward as often as they could and keep the possession boss Pelle has been demanding.
It truly was pretty to watch at times and offers great promise for the future  although Everton managed to hit the bar near the end after Fabianski was forced into two or three great saves. When did we last have a keeper as good as him.
Despite Yarmolenko's two goals Arnie was man of the match – Everton couldn't handle him at all but this could be the start of a fabulous link up between the pair.
Loved Declan – all poise and movement and Balbuena and Diop in particular looked to be getting better – with the odd lapse of course.
It wouldn't be the Irons otherwise.
Felipe Anderson made some great runs and is adjusting his game but there has to be more to come from the £40 million man.
Great day and although it was tense for  a long time it was never anxious to the point where I ever thought we'd lose.
Job done – bring on Chelsea – let's have em!
Thanks for the game BOGEY team – that's a last season and early this season double over yer with six goals into the bargain.