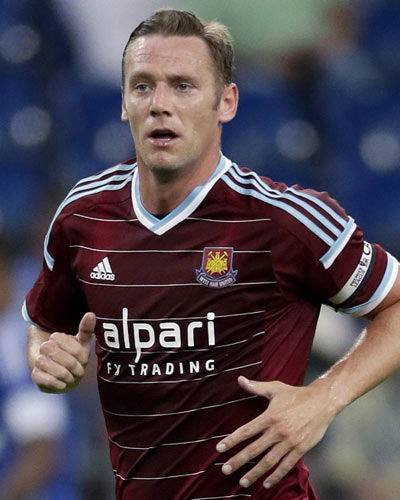 Kevin Nolan believes we can take three points from Leicester this afternoon but reckons them first half an hour will be crucial.
Speaking to the official site ahead of the game he said: "I'm sure it's going to be a tough game today but it's one we're thoroughly looking forward to and want to take three points from.
"The main thing is we have been in the situation Leicester and other teams are in, and we know they'll be fighting for their lives as the games are running out for them thick and fast.
"We've got to make sure we're as up for it as them and we can go out there and express ourselves and play with freedom.
​
"If we can keep them quiet for 20 minutes or half an hour, hopefully their fans will feel some anxiety and that will translate to them on the pitch and we can take advantage of that."