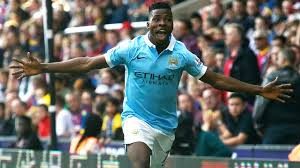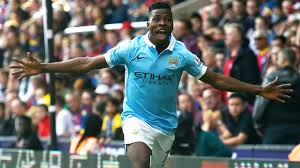 Bookmaker Sky Bet is making West Ham the red hot odds on favourite to sign Manchester City striker Kelechi Iheanacho but Chelsea's Michy Batshuayi is a less fancied move by the Bookies making the Hammers only the fourth favourites to make the move to East London behind Monaco, Everton and Newcastle.
Sky Bet make West Ham the 1/4 odds on favourite with Hoffenheim and Everton joint second favourites at 8/1 West Brom at 12/1 Dortmund at 14/1 Spurs and Arsenal at 16/1 while Southampton is 20/1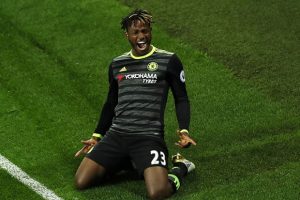 Perhaps more telling is Sky are giving odds of 10/1 for Iheanacho to stay at Manchester City.
Monaco are the 7/2 favourites to sign Batshuayi from Chelsea with Newcastle a surprising 9/2 second favourite. Everton are rated 6/1 while West Ham are considered more outsiders being offered at a price of 11/1 for them to land the Chelsea striker.
Despite the betting markets excitement, we understand there has been little movement on either striker signing on the dotted line this week.