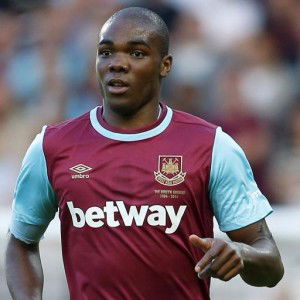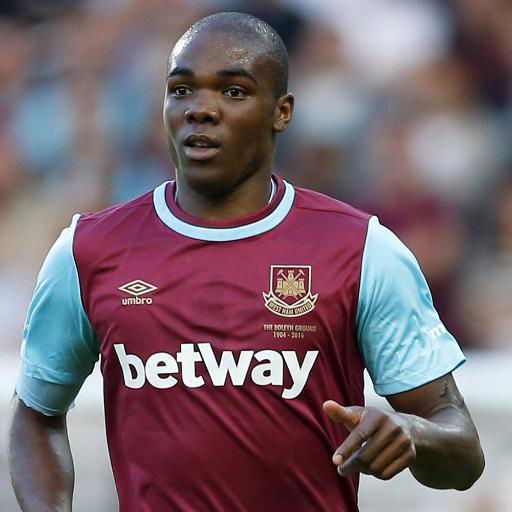 If you never tire of hearing the same thing said in slightly different ways then listen to footballers after a defeat …or even maybe a victory.
I knew it was going to be another long old winter doing this job when I read Angelo Ogbonna's quotes on the Liverpool defeat this morning.
Thoughts of groundhog Day are never very far away on such occasions as we were treated to another post morten on the Liverpool defeat.
For the record here's what the central defender had to say:
"Liverpool is a good team who want to compete this season, and there are not a lot of negatives to talk about because it is the first game and I think we showed that we have quality.
"We had our chances in the first half, but we didn't score, and they were clinical with their chances
"The second goal was crucial, because we were really close to getting in at half time at 1-0 and we didn't want to concede the goal at that time.
"But we've got a long season and we have very positive things to talk about. We have a really good dressing room, we have signed good players and I saw good things on Sunday. We have to be positive.
"We have to be all together for the next game at home to Bournemouth. It's important to bounce back and we are positive for that."