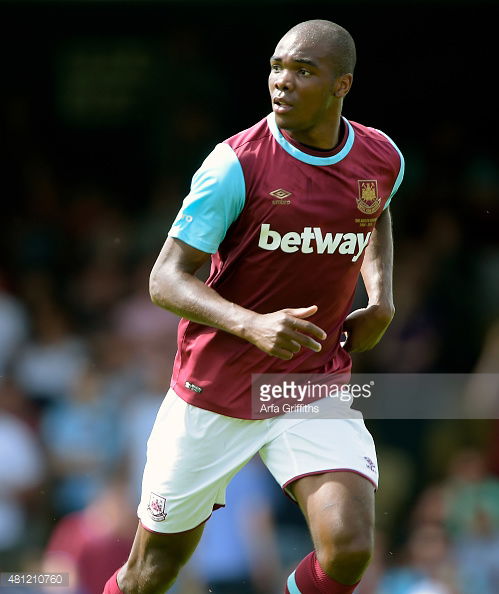 Angelo Ogbonna and Michail Antonio look to be the likeliest candidates for new deals after whufc.com's 'Insider' declared two of the club's biggest names are set to sign new contracts.
Boldy breaking his exclusive earlier today The Insider said:"I can exclusively reveal that the Club are to announce that two of the biggest names in the first-team squad are set to sign new contracts.
"Slaven Bilic is keen for his best players to pledge their long-term futures to the Club and will be delighted that they have managed to secure the signatures of two big name players.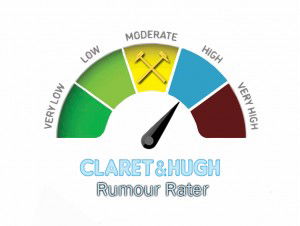 Slav was thrilled with Oggy's frst season and sees him becoming one of the first names on the team list whilst Antonio has become an instant hero.
The club has a habit of extending deals as was the case last year with Aaron Cresswell after an outstanding season and although our sources are keeping things close to their chest, it will be a surprise if last year's two signings aren't the pair concerned.
With James Tomkins on his way it makes perfect sense to tie the 28 year old Italian down to a new deal and there could be a fierce reaction if the sensational Antonio doesn't get the opportunity to put pen to paper.