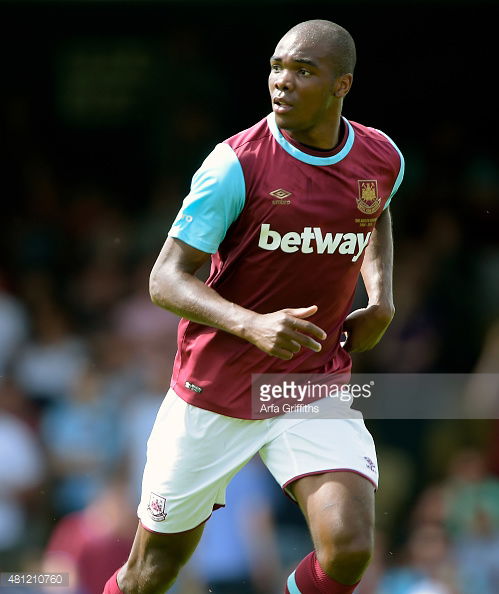 Angelo Ogbonna is thrilled to be welcoming his former club to the London Stadium for tomorrow's massive prestige friendly as we officially kick off life in our new home.
Juventus is about as big as it gets and Oggy couldn't be happier to see the Italian giants providing the opposition in front of a capacity crowd.
Speaking t the official site, he said: "I grew up there, learned all my tactics and grew into the player that I have become today. I have to say a big thank you to the clubs I played for in Italy.
"But now everything has changed and I am happy now to be in England and I want to improve myself even more at West Ham United.
"We know it will be an extremely hard game and both teams will want to win ahead of the new season. We cannot think about all the good players they have and need to focus on what we can do."
Gianluigi Buffon, Andrea Barzagli, Leonardo Bonucci and Giorgio Chiellini, Ogbonna are the big 'faces' but Angelo could find himself involved in some close up duels with new signing Gonzalo Higuain..
The Argentine forward became the world's third most expensive player when he joined the club from Napoli for £75.3million last week.
And Ogbonna said: "I think they have made a really good signing getting Higuain because they are still improving.
"It is not just the strikers they have brought in, but Pjanic is also a very good signing and I think it will be very important for them to have these good players when they are playing in the Champions League."