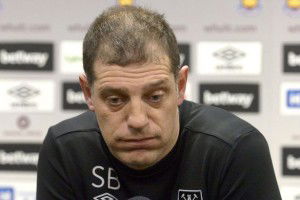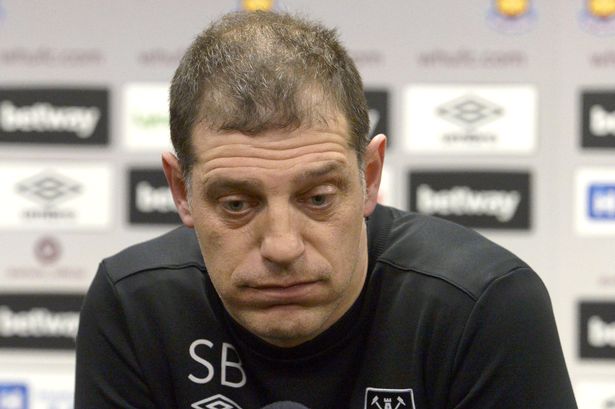 It's the first time I have had to say this about Slaven Bilic but his post-match comments really are well wide of the mark.
The manager sounded as though he had suffered from a bad bout of sour grapes after we slipped to a dismal Bournemouth defeat.
But thankfully ended with a reasonable appraisal if you leave the" we deserved something" remark out of the equation
The manager moaned: " "In the end, definitely we deserved to get something out of the game but they played well and played with great aggression.
"They missed two penalties too so we were lucky we were only down by one goal. We had situations to go two up but didn't take them so we are disappointed.
"At that moment we went for the third goal, we lost too many players on that side and left it too open and you can't give them space on the counter attack."