Match Verdict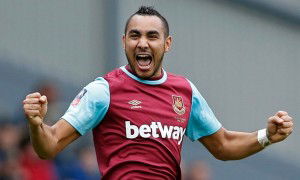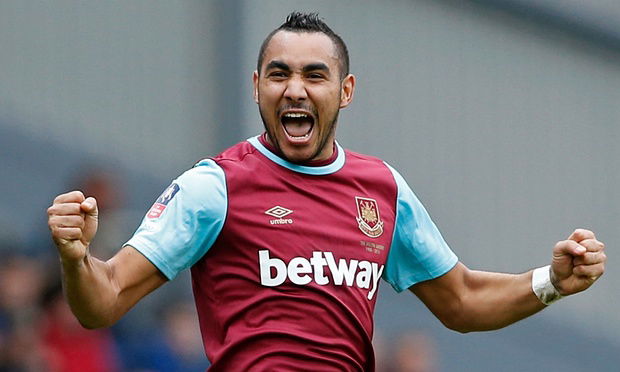 This won't take long and it doesn't need great analysis.
West Ham were beaten today because they had no striker and thus no cutting edge.
And despite all the words, we won't be winning regularly until either Sakho or Carroll becomes available as opposition teams will know exactly how we are going to set up and be able to combat it.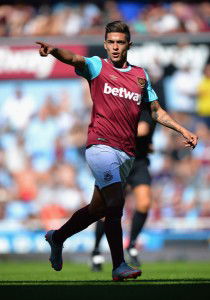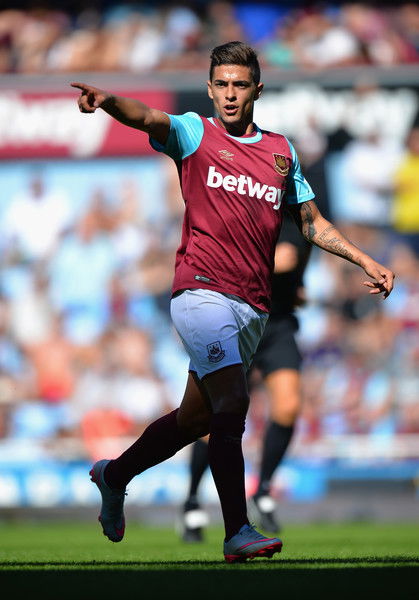 Ok Payet and Lanzini are a fabulous double act of creative skills but when neither can finish and are not bang on their games, as was the case today, it all becomes very frustrating and only reminds us all of what's really lacking.
Antonio is a class act who runs forever but he is not your traditional centre forward although clearly a far better option than the awful Zaza who came on late to give a repeat performance of his regular ineptitude.
Today was his seventh appearance in the Premier League. I would bet an awful lot of money that he makes no more than another five with 14 apparently the number he has to achieve when a permanent deal is triggered.
We dominated for the first half an hour before Everton got to grips with thing and the inevitable Lukaku again got on the score sheet before Barkley put it totally beyond us.
I have no fears for West Ham this season but equally until one or the other of the main men returns I have no great hopes that things will change for the better permanently.
Everton were on a bad run of results going into the game and if there was anything to cause concern it was that they were no better than average and in the end had little trouble brushing us aside.