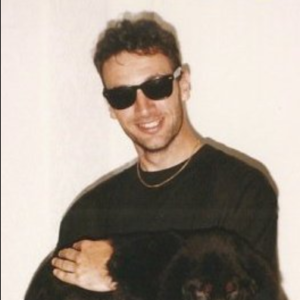 Kieran Maguire from the PriceofFootball.com has published his analysis of the West Ham financial accounts which released last week.
West Ham are ranked 7th for match day income with £27.1m of ticket revenue but some way behind the top six.
Manchester City 6th £55m Chelsea 5th £66.6m Arsenal 4th £69.3m Spurs 3rd £71m Liverpool 2nd £81m Manchester 1st (£110.8m)  Newcastle are ranked 8th behind the Hammers on £23.9m
Every club generates match day income by (number of matches x average price per ticket x average attendance) and here despite big attendances West Ham are ahead of the provincial clubs but behind the elite.
West Ham rank 11th in match day income per supporter with £465, Chelsea rank 1st with £1,468 per supporter.
West Ham rank 8th in commercial income with £36.1m behind Everton 7th on £40.8m and the usual top six.
West Ham also rank 8th in broadcast income with £127.4m behind Everon 7th with £132.7m
The Hammers rank 7th in overall income with £191m just ahead of Everton £8th £188m and Newcastle 9th £179m
West Ham rank eighth in the wage bill with £135.8m behind Spurs 7th with £147.6m and Everton 6th on £160m.
Squad amortisation for 2018/19 was a record £57 million, up 40% on the previous season, again suggesting investment was made, but the decisions made by the recruitment team were unsuccessful. Overall West Ham's amortisation cost for the last decade was £270 million, and has increased noticeably in recent years.
Kieran's summary
"So, where does this leave West Ham? There is no doubt that the Gold, Sullivan and Brady are unpopular with a large proportion of fans. They hugely overpromised and underdelivered in relation to the benefits of the stadium move. The very big financial gap between West Ham and the 'Big Six' is as big as ever. What was so great and identifiable historically about West Ham has been lost in the shape of being representative of East End working class culture has been replaced with a very bland, very corporate and very anonymous 'matchday experience' that is for many a price too high. If the club was closer in the Premier League table as it is in the income and wage table then perhaps a lot would be forgiven, but until then it's going to be a hostile environment and a sense of loss by the fans."
Kieran full detailed article can be found at http://priceoffootball.com/west-ham-2018-19-flaresnslippers/