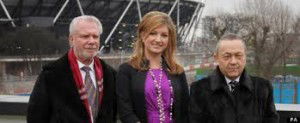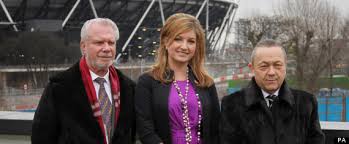 Club owners continuously injecting cash into Premier League teams is now becoming a thing of the past. Most if not all of the top teams have sustainable finance models which no longer require constant injections of funds from shareholders.
Even mega-rich Manchester City stands on their own two feet these days without help with the Shiek,  Chelsea's owner Roman Abramovich stopped splashing the cash a long time ago while both Arsenal and Spurs have always been prudent to live within their own means.
In the case of Manchester United, the Glazers saddled the club with large loans and debts rather than use their own money.
Liverpool owned by FSG did loan the club money to rebuild their main stand in 2017 but this was a one-off and interest was charged.
Apart from newly promoted clubs like Wolves and Fulham, the model is similar up and down the Premier League with owners only injecting cash for specific projects like stadium rebuilds, promotion to the Premier League or to soften relegation from the top flight.
Our owners are no different, they injected their own cash between 2011 and 2013 following the takeover and a relegation.  Since then they have been paying some of the accrued interest back to themselves with their initial shareholder loans due for repayment in 2o20.
Gold and Sullivan have invested a total of £52.2m in shareholder loans to the club between 2011-2014. No additional shareholder loans have been made by them in the last five years. (2014=£3.5m 2013=£10.5m 2012=£35.2m 2011=£3m )  In 2018 new shareholder Trip Smith invested £10m in the form of an interest-free loan to the club.
Gold and Sullivan have charged the club nearly £17 million in interest charges and have taken out over £14 million of this out in the form of cash since August 2017. Gold and Sullivan are due to receive £45m on 1st January 2020 when the loans are repaid in full.
The truth is Gold and Sullivan are unlikely to start injecting cash again into West Ham anytime soon but we have to accept this the new Premier League financial model and should West Ham ever be sold there is no guarantee that any new owner would want to inject cash or see the need to do so.