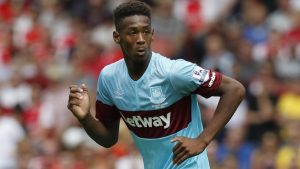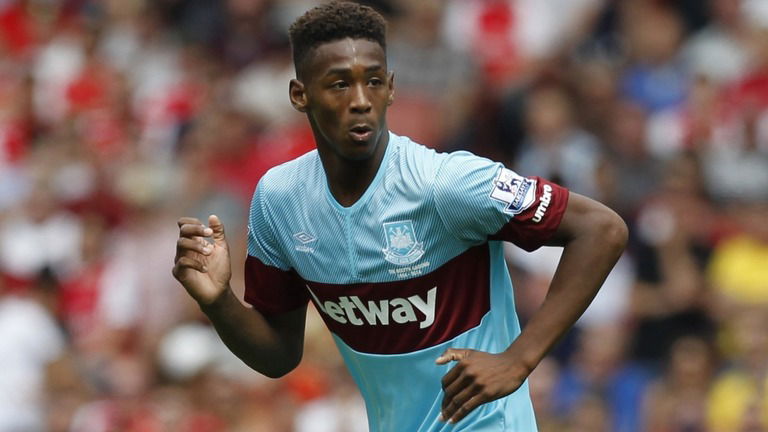 Reece Oxford insists has declared he's as fit as he's ever been and ready for his Borussia Monchengladbach chance.
The teenager is yet to make an appearance for Monchengladbach this season but said:  "I think I'm fitter than ever now. I've done pre-season with Gladbach, I feel good and ready.
I'm just waiting for my opportunity. It's patience, I'm young, watching the centre-backs ahead of me, and seeing what I can do to make me better.
Speaking to Sky Sports he added: "My long-term goals are to be in the England squad, play in a World Cup and be captain for my country, I've always wanted to be that.
"Germany is just a big experience, from the Championship, which is a physical league, to Germany, which is fast and quick.
"Germany is good for young players, they're very strict and training is very intense. I'm not saying West Ham or Reading's training wasn't good, it's just different here."
He is enjoying life in Germany saying and claims that after being opened up to the world after his debut against Arsenal he had to mature quickly.
He said: "I had to be an adult, be mature and grow up really. I took that on board and I like to think I am mature now and have grown up."