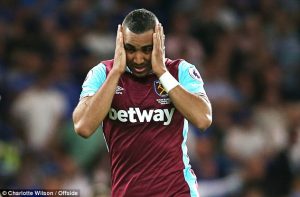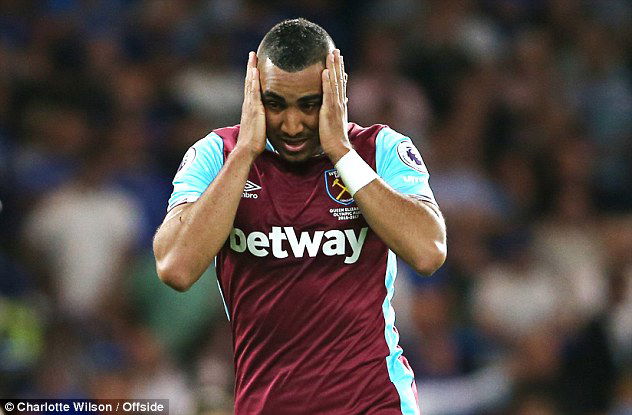 Marseille have slumped down to 10th place this week in the French Ligue 1 following back to back defeats against Monaco and Rennes.  Dimitri Payet has never regained the form he once enjoyed at West Ham and Marseille now have just 7 points and a goal difference of -3 after 5 games.  The Frenchman himself is a shadow of his former self and out of form, blamed by some Marseille fans for their recent slump as the team has been built around him.
He has made just two appearances for Marseille this season with the second being last week's game against Rennes which Marseille embarrassingly lost 3-1. Payet has also been dropped from the French National team as they take part in the 2018 World Cup qualifiers to add to his humiliation.
The former Hammer gave a recent interview to Foot magazine claiming he left West Ham for footballing reasons to further his career.
Payet explained: "There were several reasons, but the first one was sporting: West Ham's objectives were no longer the same from the season before, and I felt danger for my football and my place in the France national team."