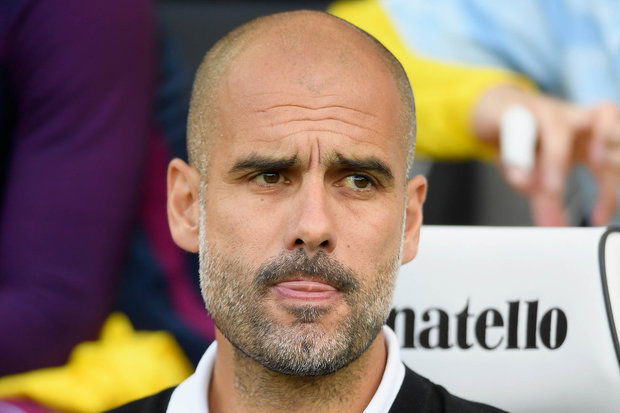 Pep Guardiola has always been a huge admirer of David Moyes and will be taking nothing for granted when his league leaders take on the Hammers on Sunday afternoon.
Liverpool will be watching keenly, hoping and praying like the rest of us, that we can produce yet another major display against a top team.
We always enjoy these games and let's remember that among them this season have been Liverpool, Chelsea and Spurs besides several others.
The City boss knows he faces a heck of a game and isn't shy about putting his admiration for the team on the record.
He knows as we all do that this is not a game to take in anyway for granted and there may be a few nerves kicking in from their end given how close City are to clinching the title.
As the old saying goes, there's many a twixt between cup and lip and Hammers fans will be more than a bit encouraged by his words.
Commenting at his presser he is quoted by the Manchester Evening News as saying: "West Ham were extraordinary the last two seasons.
They have had an incredible season. They are so strong in many departments. They are a top side. We know how important it is."