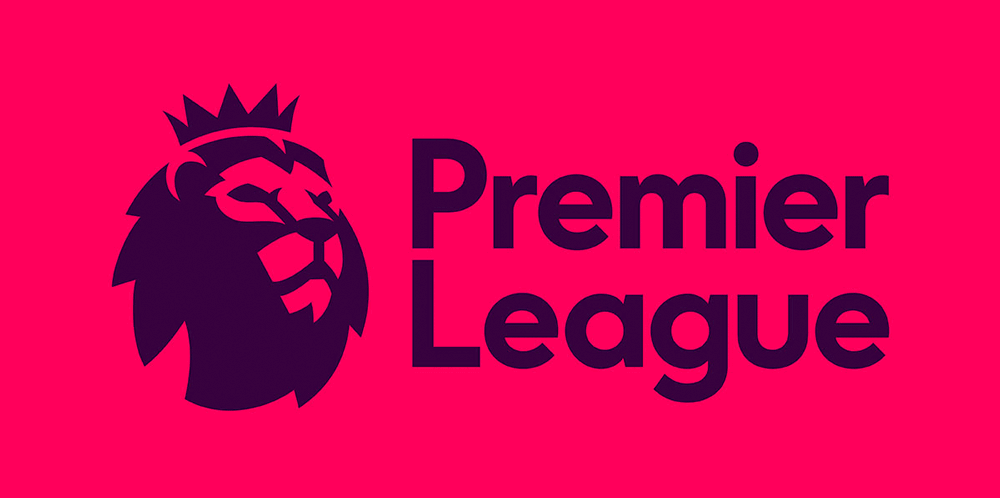 The Premier League has around 25 different  numerous models  to get the season started again and almost all of them contain flaws.
Another appeared this afternoon in the shape of managers advising players that they should prepare for a return to training on May 9.
This follows their decision not to make a decision on whether to null and void the season following various plans – one of which was to play all the remaining games on neutral grounds with squads quarantined in a way not yet explained.
There is also the now mundane prospect of playing behind closed doors.
All have been given a seriousness which maybe they don't deserve with a well placed Hammers source explaining: "They have about 25 models – I may exaggerate – and they all have their flaws . If you look for example at another – playing behind closed doors with players quarantined in hotels – has one fatal drawback …hotels are closed.
The same problem will apply to bringing back players to training whilst remaining in self isolation.
"These are issues which simply cannot be solved until the government makes decisions and tells the Premier League what it can or can't do so whilst the 'models' make interesting reading and talking points things are really out of the PL's hands."