David Moyes insists that he has had no rest in the last week, unlike his Hammers players!
The Irons squad were given the week off to rest and recuperate ahead of this weekend's clash with Kidderminster in the FA Cup fourth round.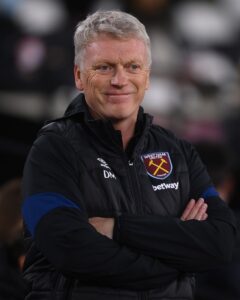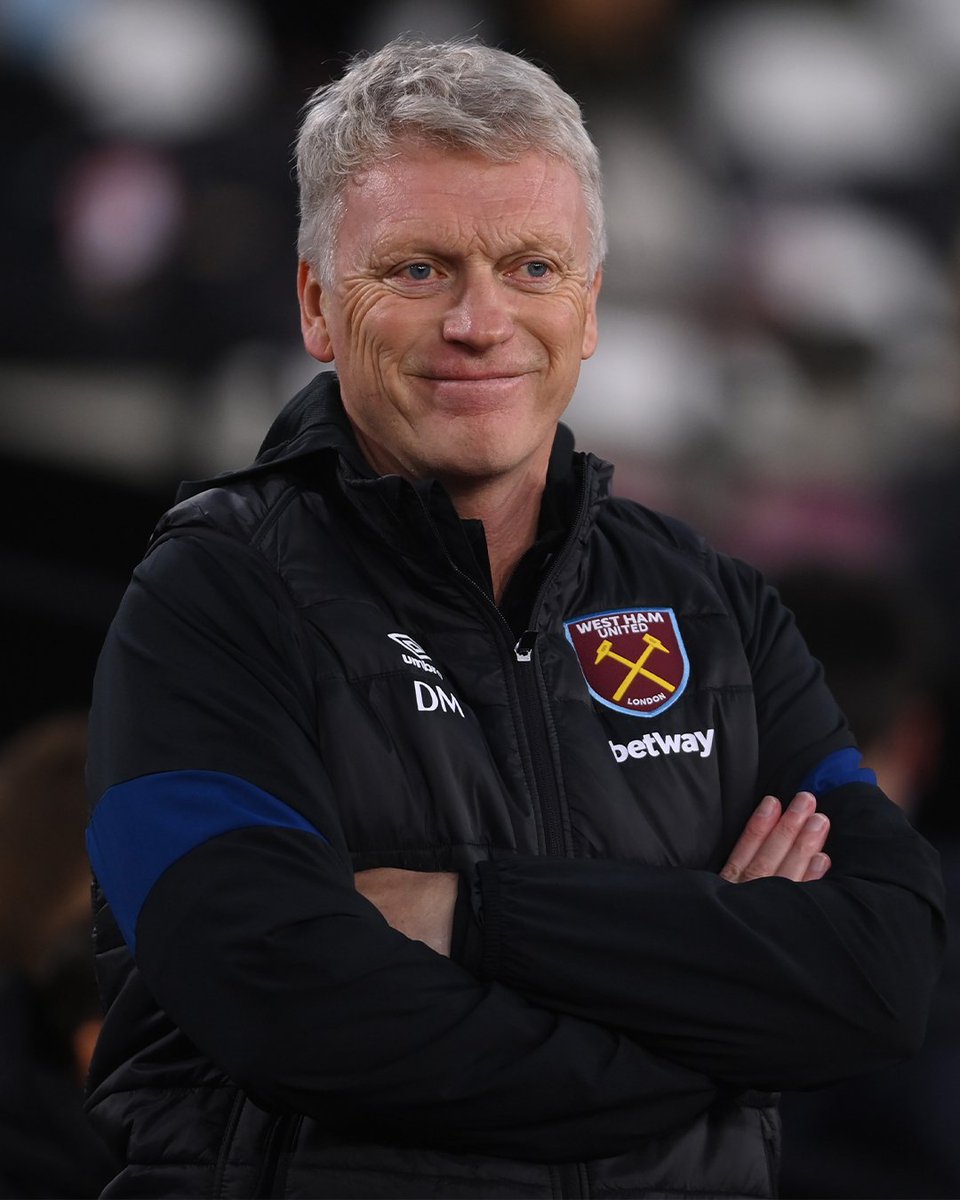 Moyes, though, admits that he has had no rest whatsoever, especially given that it was the final week of the transfer window, with the club trying to bring players in, although they were unable to do so.
Speaking to reporters, Moyes said: "We gave the players a week off and a chance to go away and do what they wanted to do and if ever there was a group that deserved it is is this group the way they have worked the last couple of years and what we have asked of them.
I feel as if they look refreshed and ready, we have a game on Saturday and again on Tuesday then another on Sunday so we have a lot of games coming up quickly.
"But for the manager? No, I was here because it was a busy week with the transfer window and I spent my time in the office most of the time and certainly lots of late evenings as well."