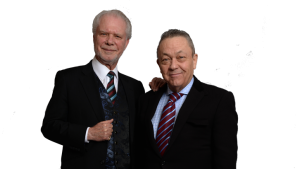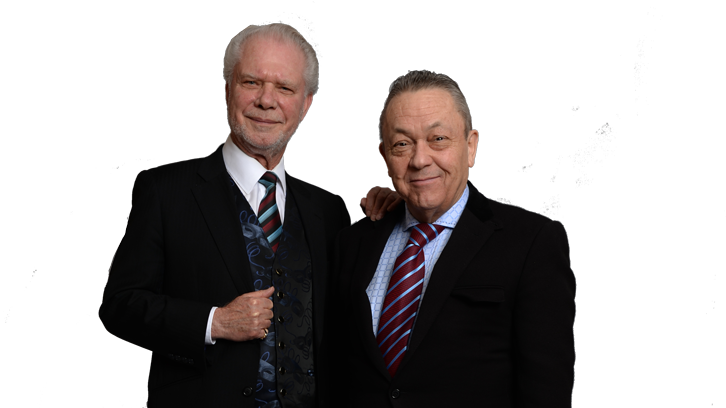 CandH Exclusive by Hughie Southon
News today that the board has agreed a deal which could see them taking up options to buy each other's shares suggests a full takeover is on the cards – probably at the start of the 2023-24 financial year.
Were that not the case it seem unlikely that such an agreement would have been made and it's at that time  David Gold and David Sullivan will be free of any financial penalties from selling up under what has become known as the "embarrassment clause."
However, a takeover by Daniel Kretinsky who needs another 24 per cent of the shares to gain control won't see the Sullivan/Gold era come to an end as such.
They will remain on the board despite having presumably sold sufficient shares for the Czech billionaire to get the 51 per cent he requires.
The media pointed out today that Kretinsky has struck an agreement that allows him to acquire the shares of both Sullivan and Gold.
What wasn't was that the Davids have matching rights, meaning they could, in theory, buy shares from Kretinsky. That, of course, is unlikely.
As things stand April 2023 – the start of a financial year – is an obvious takeover month given the board has until the March of that year to avoid Government penalties.
A calculation within the concessionaire agreement would be used to work out how much is paid back to the taxpayer were that to be the case.
If the club were is sold for £125m or less then no tax is due, 7.5% tax is due if the club is sold between £125m and £150m, 10% tax due between £150-£200m & 12.5% tax between £200-£300m with anything above £300m costing 20% in windfall tax.