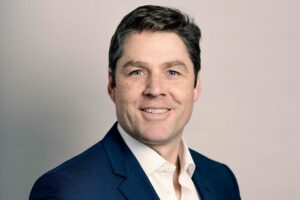 Premier League Chief Executive Richard Masters has revealed he hopes to start the 2020/21 season in late August or early September.
Top-flight officials have pencilled in June for the resumption date for the current 2019/2020 campaign although the exact date has yet to be set.
Players returned to small-group training at the beginning of last week to get themselves ready for the remaining nine fixtures with contact training allowed from today.
Masters' hopes for an August start will depend on whether they can finish this season by the end of July.
"There will come a point when next season becomes difficult to schedule," Masters explained. "We are not at that point yet.
"The June return and July finish leaves time for a break for other competitions to be completed and start the season towards the end of August or very early September.
"Obviously what we want to do is ensure the season is completed in a way which preserves other competitions, but also preserves our ability to start and deliver 38 match rounds next season in a proper calendar.
"Given we are trying to get the season away in a slightly truncated situation, we may look at some interesting scheduling options.
"Nothing we can confirm yet, but we've got to make it work for everybody."