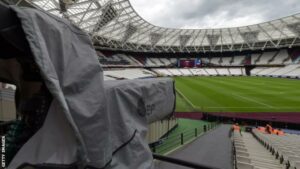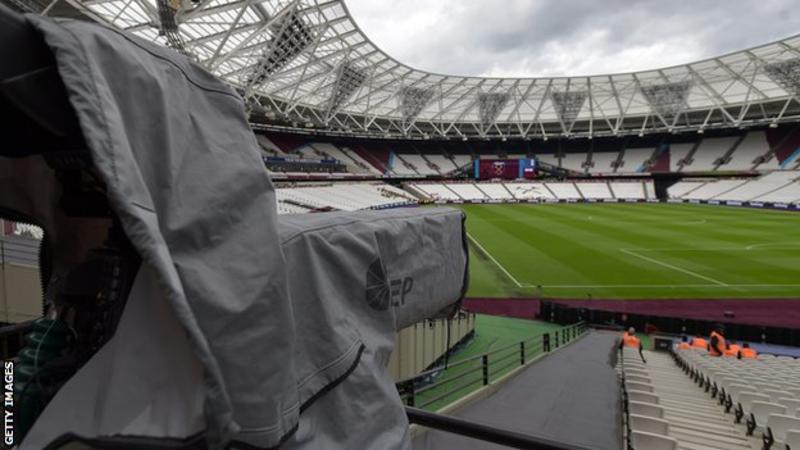 According to The Daily Mirror,  UK TV broadcasters are hoping to be able to screen five matches back-to-back on Saturdays and Sundays, as well as two games per night on Tuesdays and Wednesdays.
There are still 92 matches to play this season and the plan is to try and finish the campaign by the end of July or early August.
This schedule would treat supporters in the UK to 1,260 minutes of Premier League football on their TV each week which is 21 hours!
If true, the busy TV schedule would look something like this …
Saturday
 12 noon
 2 pm
 4 pm
 6 pm
 8 pm
Sunday
 12 noon
 2 pm
 4 pm
 6 pm
 8 pm
Tuesday
Wednesday