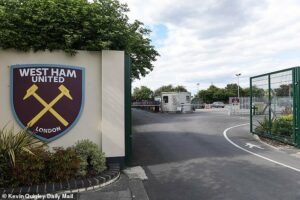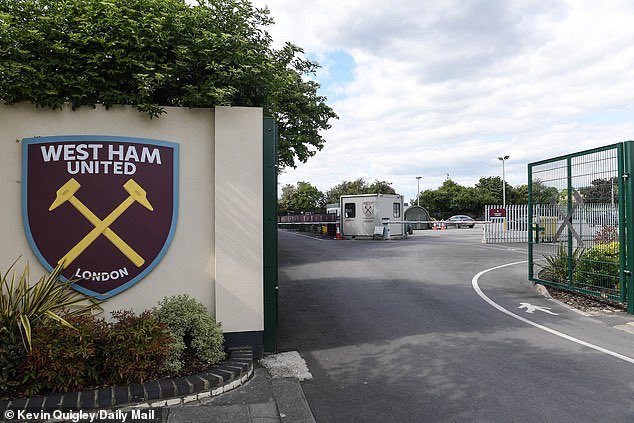 Premier League player Troy Deeney has revealed he has refused to return to Watford training amid fears of compromising the health of his five-month-old son.
The Watford striker has been vocal in his opposition against the Premier League's Project Restart plans and also raised concerns this week over a lack of screening for BAME (black, Asian and minority ethnic) players.
Premier League clubs including West Ham will return to training today (Tuesday) subject to negative test results with the aim of the season getting back up and running behind closed doors next month, but Deeney has insisted he will not be taking part.
Speaking to Eddie Hearn and Tony Bellew on Talk the Talk YouTube show, Deeney said: 'We're due back in this week. I've said I'm not going.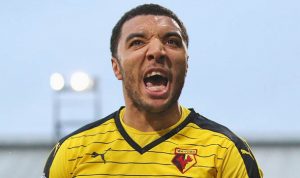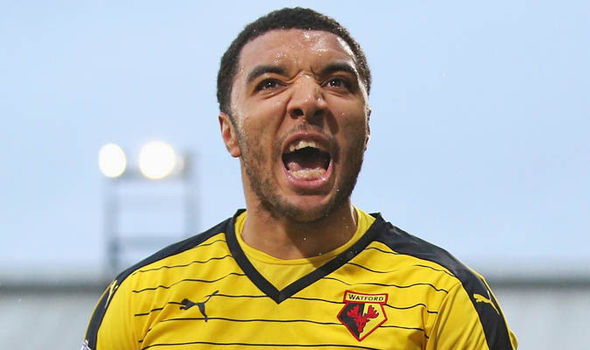 'It only takes one to get infected. I don't want to bring that home – my son is five months and he's had breathing difficulties.
'I don't want to put him in more danger. You've got to drive back in the same dirty kit.
'If I'm putting my clothing in with my son's or my missus' it's more likely to be in the house. 
Although some West Ham players including Manuel Lanzini, Aaron Cresswell, Fabian Balbuena and Mark Noble have voiced concerns all first-team players are expected to report to Rush Green today as long as their test results prove negative.