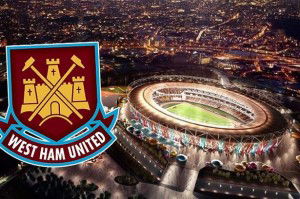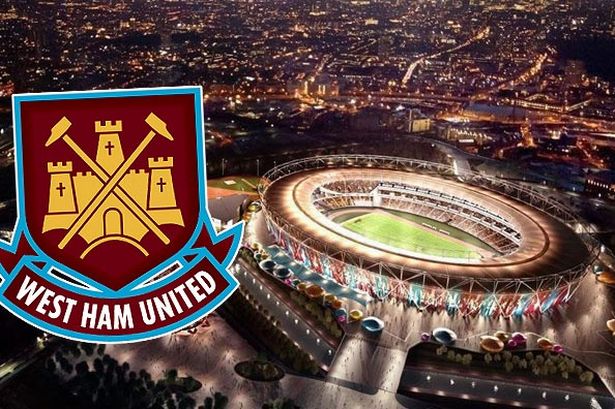 The FIFA task force looking into dates for the Qatar World Cup has recommended the tournament to be staged in November and December 2022, the head of the Asian Football Confederation has confirmed today, while unconfirmed reports have suggested that the final will be held the day before Christmas Eve.
If ratified by the FIFA executive committee in March this would inevitably lead to an extension of the Premier League season into June 2022. This potentially pushes the football season into the athletics season.
West Ham are technically the Winter anchor stadium concessionaires on a 99 year lease with UK Athletics holding the Summer anchor tenancy for 50 years.
New Olympic Stadium operator Vinci would need to sort out any dispute with it's  concessionaires and tenants but there remains a possibility of re-scheduling or playing some games in another stadium should no compromise be found.