Match verdict by Hughie Southon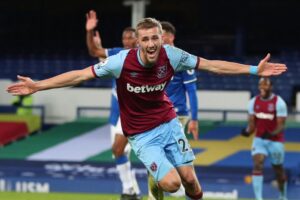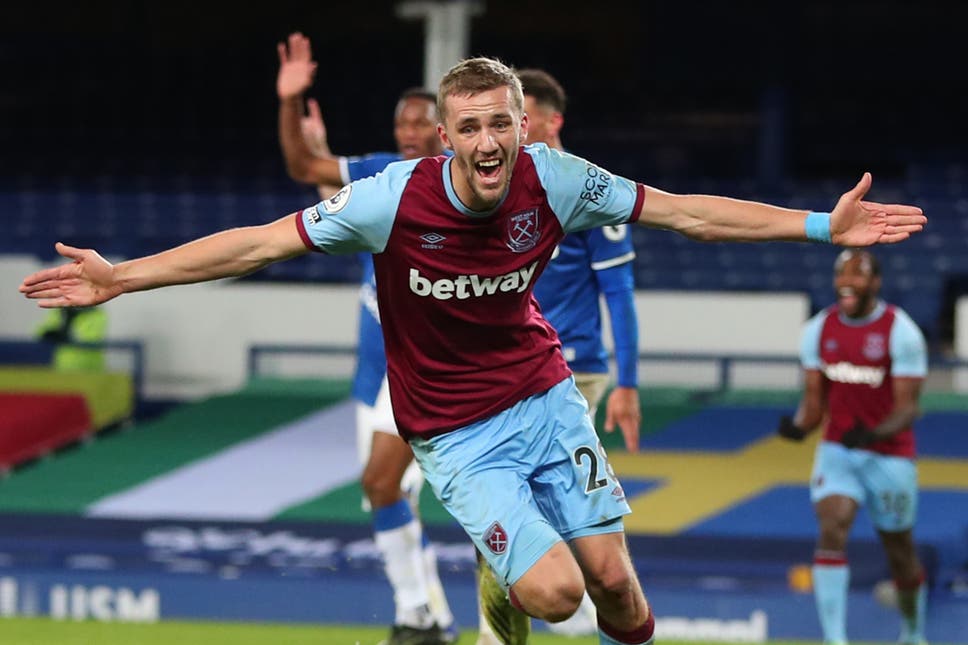 The regulars David Motes declared had let him down at Everton came right back to form and the difference was nothing short of excellent.
So apologies for taking a pop over that Mr Moyes because seeing Tomas Soucek come from where he had been to my personal man of the match was brilliant particularly as he has had little time on the Rush Green training pitch during the international break.
Jarrod Bowen – back on the goal trail and providing an assist for Gianluca Scamacca's opener – was great to see and puts the managers comments after Everton into perspective.
Scamacca himself was so mobile and the goal was a screamer although it did of course have the benefit of a deflection
We also began to see the qualities of Lucas Paqueta who provided some really creative moments in a performance the Hammers badly needed.
Craig Dawson's presence at the back was another key factor and although Wolves had little to offer in the final third this was a game that needed winning, and the Irons looked a different team to anything we have seen so far this season.
Fulham and Saints are games waiting to be won and if the improvement continues at the rate, we saw yesterday who is to say Liverpool are beyond us.