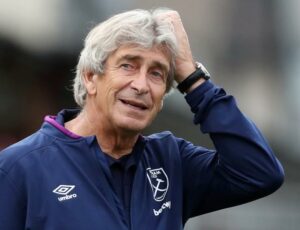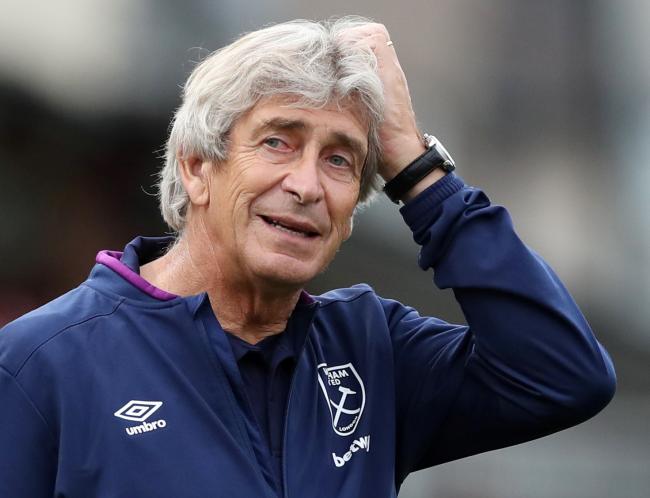 Aaron Cresswell did well to draw attention to  a magic moment which went somewhat forgotten in the disappointment of the defeat by Palace.
Seb Haller got on the end of a 14 pass move with a fine striker's goal which really should have been enough against a team which was shot shy for most of the game.
And when they did manage to find our net that came as a result of set pieces which should have been defended a lot better.
Commenting on the moment to the official club website Cress said: "The goal we scored against Crystal Palace has gone a little bit unnoticed, but we work on that, day-in and day-out,"
And speaking of the manager he added: "The way we're playing now is brilliant. He's got a great team around him as well. He looks to be involved and he is a very cool, calm and collected."
Fact is though that's how Pellegrini wants the Irons playing ALL the time rather than over limited time periods. We aren't Manchester City under him but there's a lot more to come. Reflect on the Allardyce years!
That goal was an example though of what we should be expecting as he beds this team into his way. Like most one and a bit season managers before him he is getting  there.
I'm looking for more of the same from the team over prolonged periods and I'm pretty sure that's the exciting project we are seeing getting underway despite the odd defeat here and there.