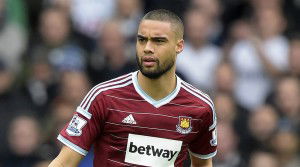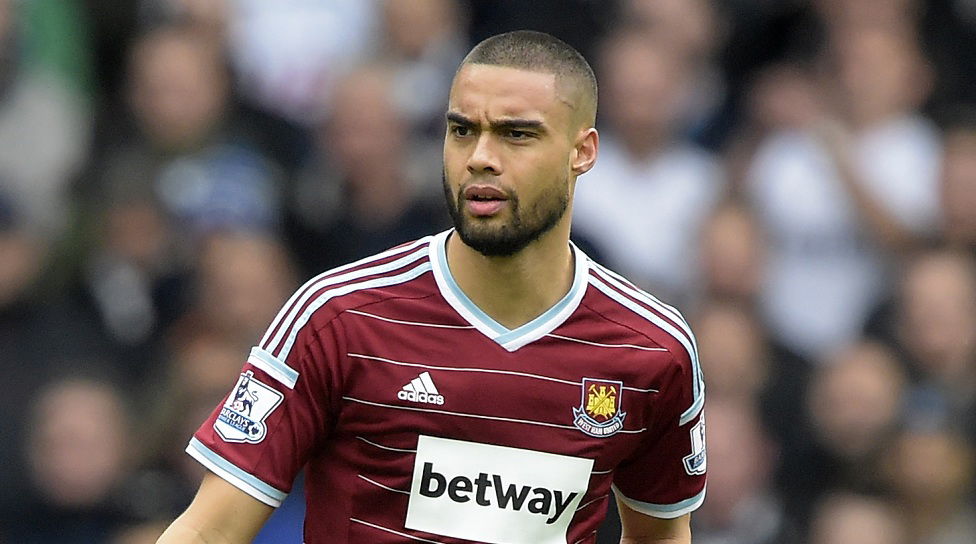 Winston Reid has named Luis Suarez as the toughest Premier League striker he has ever faced.
Speaking to Fanzbookz.com  Reid gave the former iverpool hit man ahead of Robert van Persie Garth Bale (Spurs), Argentina's Sergio Aguero and Jermain Defoe (Sunderland)
Reid said: "In his time at Liverpool he was in his prime, scoring loads of goals week in, week out. He could do anything in the penalty area, both when he had the ball and when he didn't have the ball, his movement was phenomenal.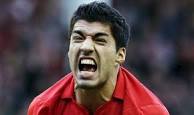 Of Bale he declared: "He was playing up front against us in his latter days at Tottenham Hotspur, and his record speaks for itself. He moved to Real Madrid the summer after we played against him, and you don't become the most expensive player in world football for nothing," Reid said of Bale.
And of Defoe he added: "The times I've played against Jermain Defoe he was always so hard to mark. He's always on the shoulder, and running in behind, and when he gets half a chance he's always getting a shot off and he gets goals wherever he's played.