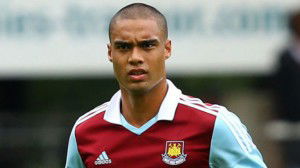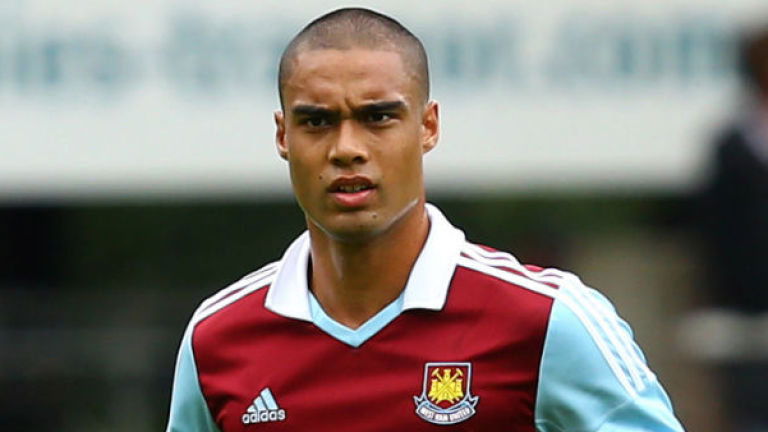 The Winston Reid "will he won't he" guessing game emerged again this evening when a national tabloid claimed the central defender will sign a new four year deal with the Hammers.
The story opens with the announcement: "
According to reports, the Hammers defender is set to sign a new deal until 2019.
It then claims this will come as a blow to 
Arsenal, Liverpool and Manchester United, "who have been keeping tabs on his situation."
And it's followed with some previously published quotes from Sam Allardyce which say: "It's not that he doesn't want to stay. It's about the financial remuneration and whether they can come to the right level, give or take or negotiation that gets us to a point where he will say, 'yes'."
Unfortunately what the story doesn't do is provide any quotes from Reid, his adviser or even an Upton Park insider claiming a deal is close. All a bit bizarre!
The first two paragraphs are simply allowed to stand  as statements of fact  and although every Iron in the country will want to believe the story it would be nice to see some more meat on the bone.
Since checking the story over the last half an hour we have been told again the Hammers offer to the  player is in the region of  £60k but that – despite Sam's comments – the scenario was not solely about personal terms. Reid is also keenm for European football.
And in the last few minutes we were told: "There's more hope as Winston can see the progress being made this season both on the pitch and the development of the Rush Green Training Centre. He sees a club with ambition moving on in all directions
"Also, there have been no enquries for the player either formally or informally."