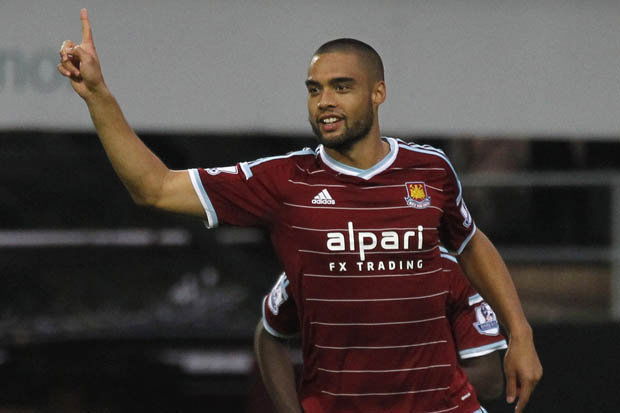 Winston Reid has revealed why he finally decided to sign for the irons after one of the longest transfer sagas most can remember!
Although the likes of Arsenal and Tottenham were reported to be interested the 26-year-old insists he always wanted to stay with the east Londoners.
Speaking to The Sun, he said: "It did strike me to move to another place, but my family and I wanted to stay here. I felt it was important for me to stay here, be part of the club and help them build for the future.
"I figured out what I wanted to do with my career and that's to be part of the place here and help the club to improve. It wasn't that I was waiting or holding out – I only had three months left and I could have signed somewhere else.
"I was thinking about my future, it was difficult time. I was happy here otherwise I wouldn't have signed here again. It's nice to get it out of the way and everything finished as there was a lot of talk."
However, Reid knows more improvement is needed for them to secure European football in the future.
"You need new and better players willing to come in and work hard to make improvements to the squad," he said.
"I can sort of see where the club is going to go, we all have to improve we want to make it better though to get to where we want.
"It won't take one or two years – it might be after I finish that the club gets into the top-six or top-four.
"The squad will improve as well, I am sure they will want to bring in new players in the summer. The club has to do that, we all have to improve.
"It's unfortunate that us as a team in the last couple of months we haven't been functioning at 100 per cent compared to the beginning of the year. We're looking to finish strong and not let the season fade away."