West Ham are again being linked with Bologna midfielder Jerdy Schouten.
Reports over the weekend confirmed that there is interest from the Hammers in signing the Dutchman.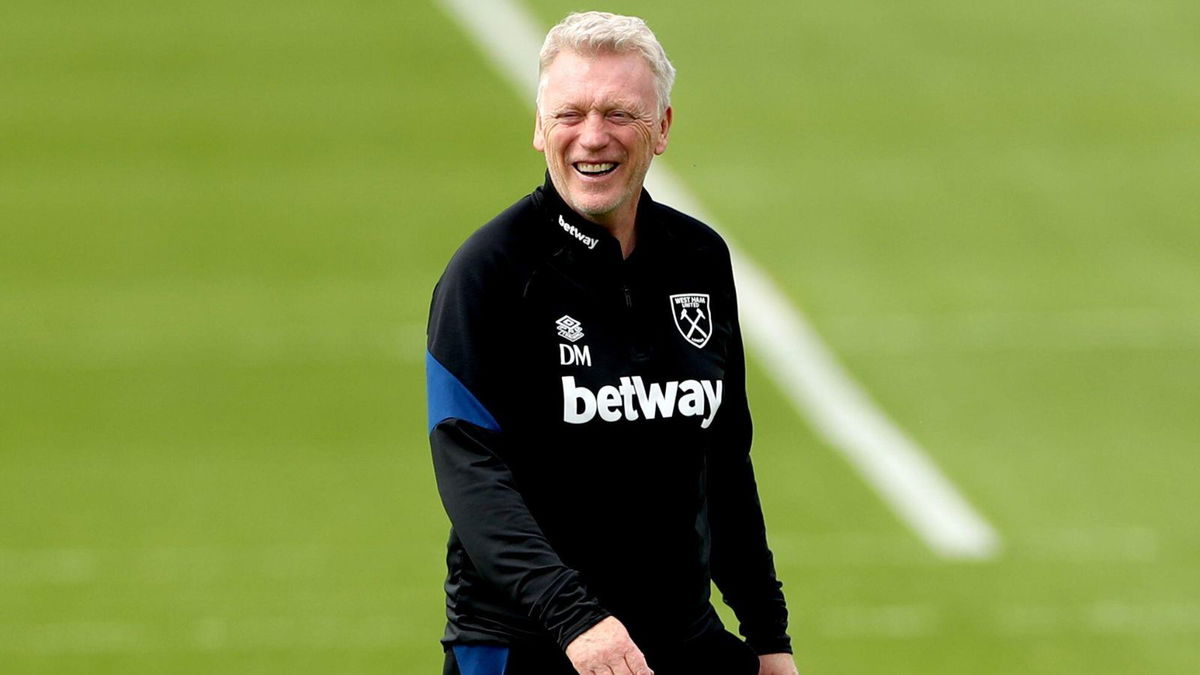 A new report from Corriere di Bologna claims that the Irons have a "concrete" desire to sign the ace this summer as they look for reinforcements in midfield.
The 25-year-old has a contract until 2024 and has somewhat struggled for minutes this season, but that is largely down to an injury sustained in the first half of the campaign.
Schouten has made a total of 16 appearances in Serie A, and the second half of the season has been much more regular for him.
There is no sign yet that West Ham have opened negotiations with Bologna over a deal, and there is no mention of a potential fee either.
It seems as though this deal is currently in the early stages if it is actually in the offing.