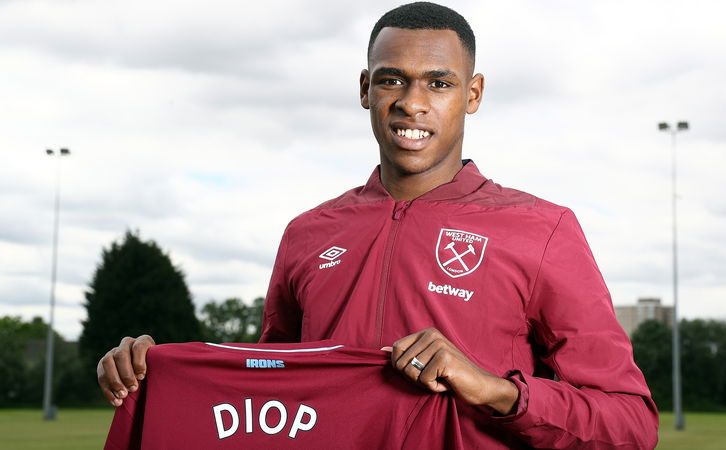 A report from France and Africa has suggested that Hammer Issa Diop will swap his national allegiance from France to Morocco
Diop was born in  Toulouse and is eligible to play for Morocco through his mother and for Senegalalese  through his father.
Diop has been a youth international for France at every level, making his first appearance for France U16 in 2013. He was part of the team that won the 2016 UEFA European Under-19 Championship, scoring in the final.
He made his debut for France U21 in a qualification game for the 2017 UEFA European Under-21 Championship, against Ukraine on 2 September 2016 but has yet to play a senior debut for France.
Izem Anass who covers Moroccan national football news broke the news on social media tonight, this was later confirmed by African journalist Micky Jnr who also the media manager for Legon Cities FC.
There is no official confirmation as yet and in 2018 Diop said "I have always said that I will only play for France and for no-one else. Whether I'm selected or even if I'm never selected with the seniors, I will not play for another country. I was born in France, it's France that I have everything for, so I do not see why I would play for another country."