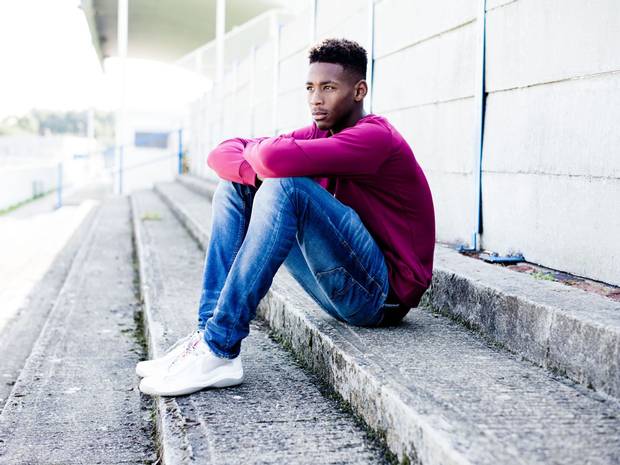 Manchester City are reportedly lining up a formal approach for Reece Oxford.
According to the Daily Mail's Ian Ladyman "the Champions League semi-finalists are on the look-out for top English talent and the 17–year-old centre half is high on their list of considerations for next season."
Ladyman claims City can offer Champions League football – which would hardly be an immediate prospect though – plus the lure of playing at a club managed from next season by esteemed Spanish coach Pep Guardiola.
However, he reports that earlier this season, David Sullivan told Sportsmail that he would everything in his power to keep Oxford.
Sullivan said: 'We are optimistic he will be here for a long time. We will keep him. He is an exceptional talent. He is the highest paid 17-year-old in the history of the club.
'He signed for two years at the age of 17 and that's the maximum length allowed for a player of that age.
'That can make a club that has invested in and developed a player very vulnerable and it can make you worry.'