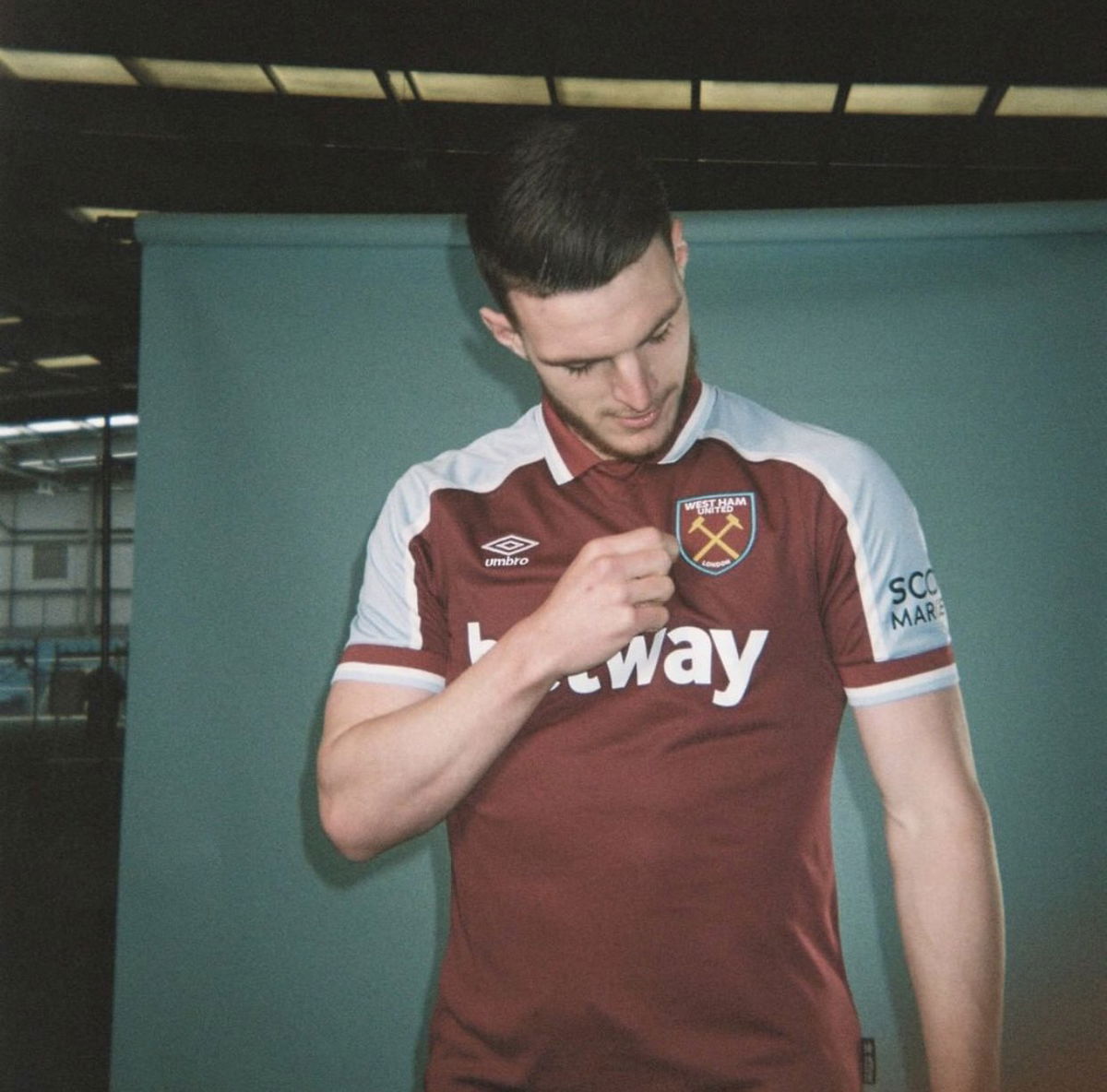 Daily Telegraph Journolist Matt Law claims Declan Rice would reject a third contract offer from West Ham should one be made.
Speaking on Chelsea podcast London is Blue the reporter added: 'West Ham would have to have a serious think about any bid that came in over £60m because of the situation.'
In recent days and weeks, it has become obvious that people close to Declan Rice are briefing friends in the press  fueling further speculation over the Hammer's future.
The 22-year-old is said to be represented by his father Sean Rice but  West Ham's stance remains the same. Declan ,  is a contracted player for another three years, he is not for sale, and no formal bids or inquires have been received to date.
It is only natural for one of the stars of England's progression in Euro 2020 to get so much attention in the media but the player is yet to speak himself on the matter so let's give him the benefit of the doubt until he confirms otherwise.