By Hughie Southon
David Sullivan is today being reported as having first option on the late David Gold's shareholding as the speculation of a full takeover of the club continues.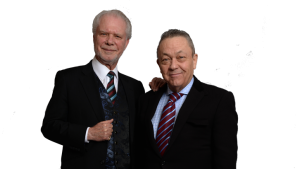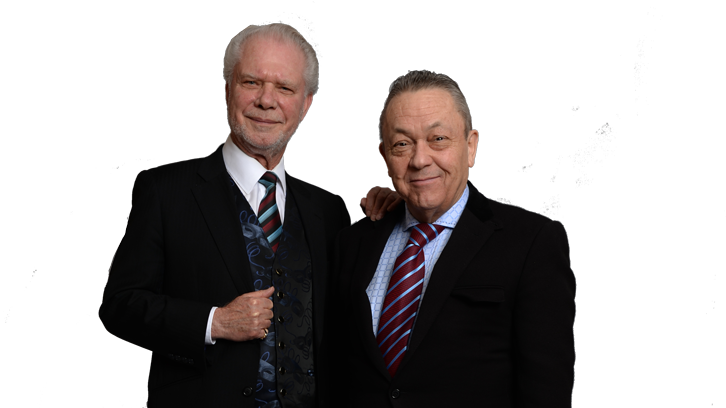 DG had a 25 per cent share and Daniel Kretinsky has 27 but according to reports the Czech has first  option to by Sullivan's 38 plus percent whilst the chief shareholder has first on his long term partner's since they passed into his family.
Should DS choose to buy them it would again make him the majority shareholder although we understand no decision will be made until the summer.
And of course a great deal will depend on whether we remain in the Premier League with relegation probably set to rule out a move by Kretinsky.
Whether the Hammers would accept a bid from him remains to be seen although Gold told Claret and Hugh prior to his death that all clubs – including us – would be ready to listen to sensible offers from potential buyers.