Kurt Zouma is set to be prosecuted by the RSPCA as they edge closer to concluding their investigation into his cat-kicking antics, per The Daily Mail.
The newspaper reports that West Ham expect the animal welfare charity to prosecute Zouma and bring sanctions down upon the central defender.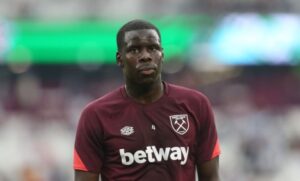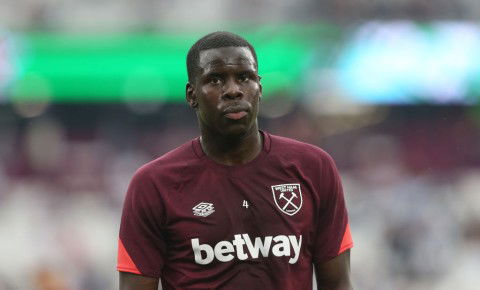 Zouma was filmed kicking and slapping his cat, with the RSPCA seizing the animal after the abuse surfaced.
They have been investigating whether Zouma has regularly abused the animal and he and his brother Yoan, who filmed the video, are set to be sanctioned.
The severity of any charge would depend on whether or not the RSPCA do believe Zouma and his brother subjected the cat to repeated abuse.
It remains to be seen what kind of sanctions will be levelled at the player but there is likely to be an expectation that West Ham will act as well.
They have already fined him two weeks' wages but he has been selected continually by boss David Moyes.