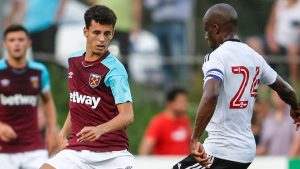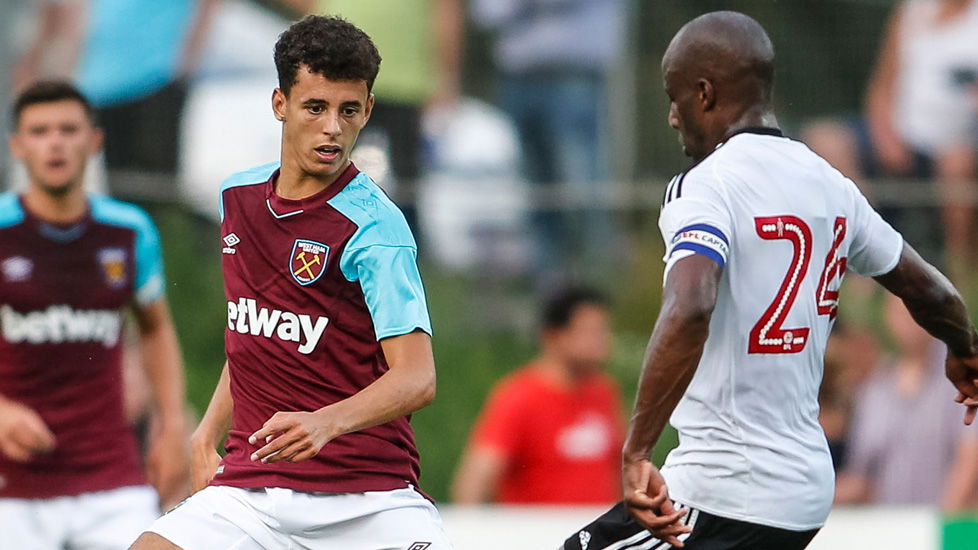 It came as no surprise to feel an immediate wave of negativity following Declan Rice's announcement that he wants to win the Premier League during his career.
Determined never to disappoint, a few immediately reminded him and us that this would presumably be achieved when he had moved on from West Ham.
Others showed the usual enthusiasm to claim it would take between a quarter to half a million pounds  investment to move the club to the famous next level. A relentless and ageing argument that needs discussion.
It's a money mad mindset and it also needs to be pointed out that only one club can win the league and the hopes of half of those involved in the competition are 'backed' by bookies odds of 20/1 or much longer!
But the real irony for me in  such comments is that Declan Rice (centre right)  himself proves the point very conclusively that top players – if we are fortunate to unearth them – completely disprove the 'spend spend spend' argument anyway.
Ok, they may not win you the league but such as Nathan Holland (top right) , Josh Pask (bottom right), Josh Cullen and just maybe Reece Oxford are clearly players who can give you a pretty decent team.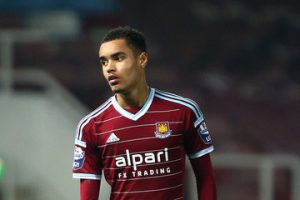 There are others such as Marcus Browne, Dan Kemp, Vashon Neufville and Joe Powell whom most observers close to the under 23s reckon have big futures.
It's been so long since the academy produced youngsters of real quality that we have forgotten this is the default position of our club.
Coupled with a sensible signing policy under David Moyes and a decent director of football, I see a club on the up with so many gifted youngsters on the way through.
I remember a certain club who were told you never win the league with kids.
They did and whilst we may not do the same, but I really don't buy into this "it's gonna take massive spend up" claim beloved by those in the main who may have an axe or two to grind.