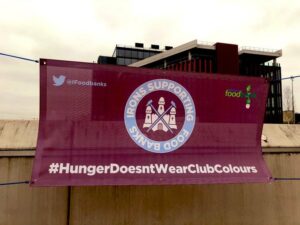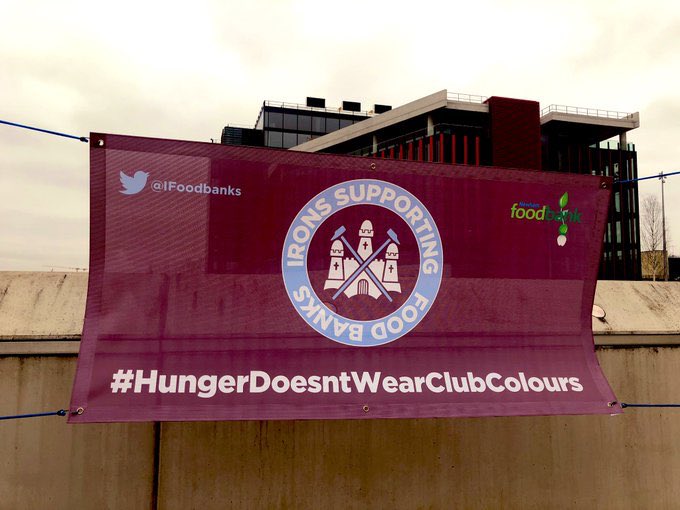 West Ham player Declan Rice has made a personal donation to Irons Supporting Foodbanks, part of the Newham Foodbank project.
Rice personally donated just over £4,000 to the community food bank to ensure Newham residents in the community don't go hungry.
West Ham Joint Chairman David Sullivan donated £3,500 to the foodbank last month with a further £1,500 going to Merseyside Hub to manufacture PPE.
Skipper Mark Noble also donated his London Evening Standard column fee of many hundreds to the East end foodbank.
For more information on the campaign, you can follow Irons Supporting Foodbanks on Twitter @IFoodbanks.
West Ham season ticket holder John Ratomski, the founder of Irons Supporting Foodbanks, has called on Hammers fans to help the needy in Newham in this time of crisis. The Hammers Foodbank group were collecting food for the Newham Foodbank in Beckton before every home game before the suspension of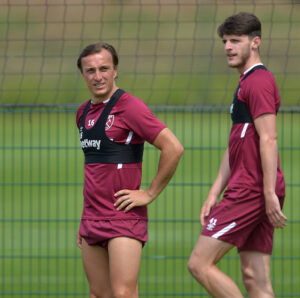 football
Diverse food donations are always welcome including lentils, basmati rice, halal foods, plus toiletries and laundry products. These can be delivered to the Beckton warehouse between 3-7 pm every Friday. Other requirements include toiletries, toilet roll, laundry products, squash (dilute to taste) lentils, chick peas. tinned meat, tuna, halal products/vegetarian, and cereals – apart from wheat bisks of which the foodbank has plenty