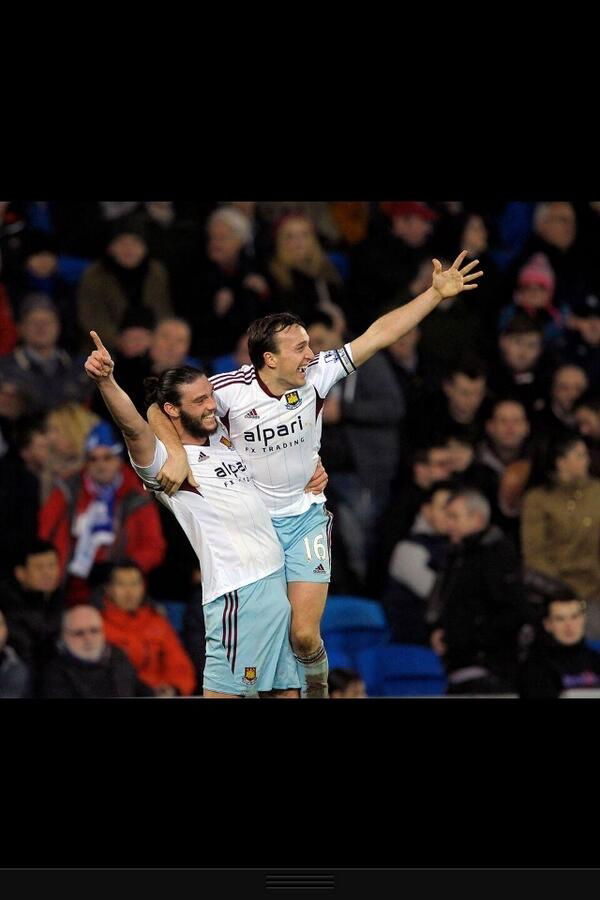 Andy Carroll's hopes of remaining injury-free next season will depend largely on Sam Allardyce adopting a different approach in the way he uses his main striker.
Fearless former legend Leroy Rosenior was a striker out of the same mould as the Geordie Boy back in the late 80s/90s and knows precisely what's required.
And he insists that the non stop running and jumping that AC was forced into last season will not be good for his long term state of health.
He explained: "My game was very much the same as Andy's, it was about running and jumping but I think I had more support.
"For much of last season he was chasing many balls which looked lost causes and of coursing leaping high and landing heavily. if that goes on long term there will be injuries – no doubt about.
"I don't think it's wise to have your main striker working alone non stop for 90 minutes like that. It's almost a given that it will take its toll.
"I'm sure Sam Allardyce will make sure he gets more support next season. I hope so for having done the job Andy is doing with more support, I know how tough it is.
"To see the ball thrashed up to him as much as it is will bring in a real wear and tear issue."