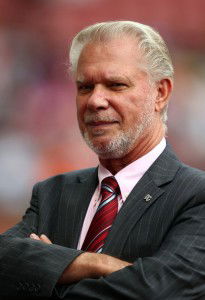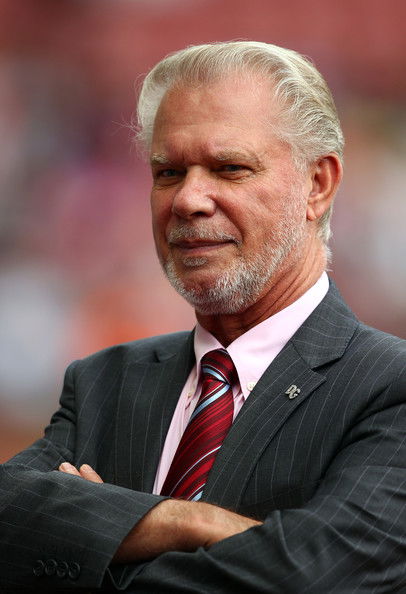 David Gold today told the BBC that the Premier League is a little bit further along the road towards safe seating following the chairmens' meeting today.
DG is a firm advocate of the introduction of such an experiment and told the BBC:  "The Premier League took the first steps today towards safe standing.
But Dan Johnson, the Premier League's director of communications warned there is a long road ahead.
He said: "It is very early stages. It's a very emotive subject still. We're acutely aware of that. A number of our clubs do want to discuss it so it's on the agenda.
"We will discuss that but beyond that the only thing I can see happening at these early stages is a scoping exercise, talking to interested stakeholders – including fans' groups and Hillsborough families, but also talking with the government because the legislation is still in place for all-seater stadiums.
"I know it will create discussion but it's a long road and it might not necessarily lead to the introduction of safe standing."