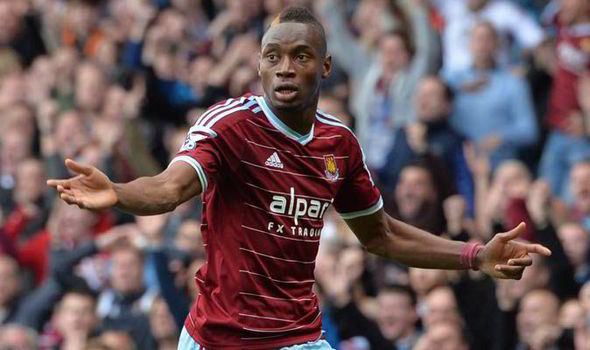 Diafra Sakho has hit out at the Football Associations foreign player proposals will have no effec t whatsoever on the lack of quality young English players coming through at Premier League level.
And he has told the FA they are making excuses " for the failings of the England team"with proposals to limit the number of non-EU foreign players in the domestic game.
FA chairman Greg Dyke also wants to increase the number of required home-grown players in Premier League squads from eight to 12 by 2016, as well as reducing the required age for home-grown qualification from 18 to 15.
But Sakho told BBC Sport: "Everyone can make their own excuses to defend their own interests.
"France won the World Cup in 1998 and the French league was full of foreigners, same with Spain who won the World Cup and Euros, and Germany too.
"I don't see why we should shut the door on new talent coming over.
"The Premier League is one of the best leagues in the world, one which all young players dream of playing in."