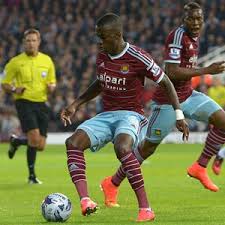 All our injured players are making decent progress and so successful was James Tomkins' surgery on a dislocated left shoulder that there are hopes he may even be back before the end of the season.
However Doneil Henry has what is described by Head of Medical and Sports Science Stijn Vandenbroucke as a "complicated hamstring problem" which has also seen him undergo surgery which is set to see him start back for pre-season training in July.
Vandenbroucke told the official site that Winston Reid was rehabbing well from a hamstring injury and it is a  priority to have him ready to face Leicester City after the international break.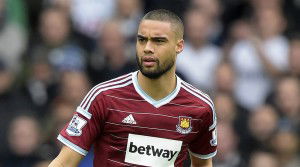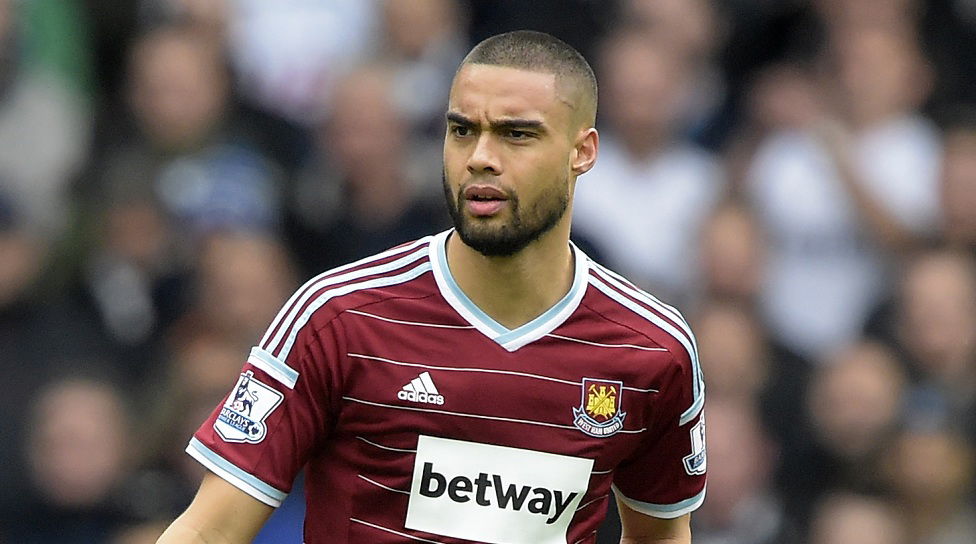 Meanwhile, Andy Carroll  is now moving without the need for crutches or a brace on his knee and is  working in the swimming pool and on the static bike.
Vandenbroucke explained that Tuesday was the first day in his "rehab protocol" that we were able to work on the bike and did some exercises in the pool.
Enner Valencia is healing well after he lacerated his big toe on 10 March and is  building up his training with the aim of being available for the Leicester game.