West Ham's Diafra Sakho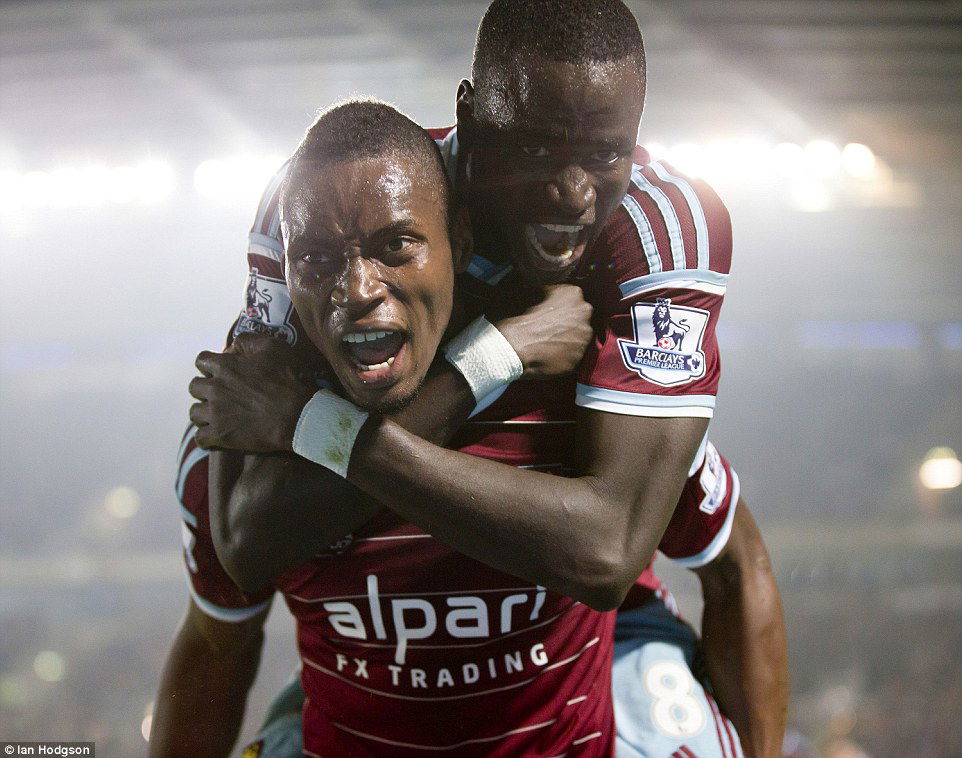 may face a summer operation if he fails to fully shake off the effects of the back injury which has sidelined him from action.
Manager Sam Allardyce has admitted the striker faces a lengthy lay off after missing out on the African Nations Cup tournament.
Allardyce said: " "Senegal sent a medical team over and looked at the MRI scans with us. He will be out for weeks."
The best estimate – as previously reported here – is between two and six but the club have accepted the player has a recurring injury on his hands that may need a summer operation.
We were told by a source: "We hope that a programme of muscle building exercises can sort the problem but the general view seems to be that the problem is always going to be there without surgery.
"Ultimately an operation may be required but we will be doing all we can to sort it out before going there. That could be in the summer – it's too early to say until we see how he responds to treatment.
"Fortunately he is a quick healer and we hope that he will be back by the latest the middle of February."