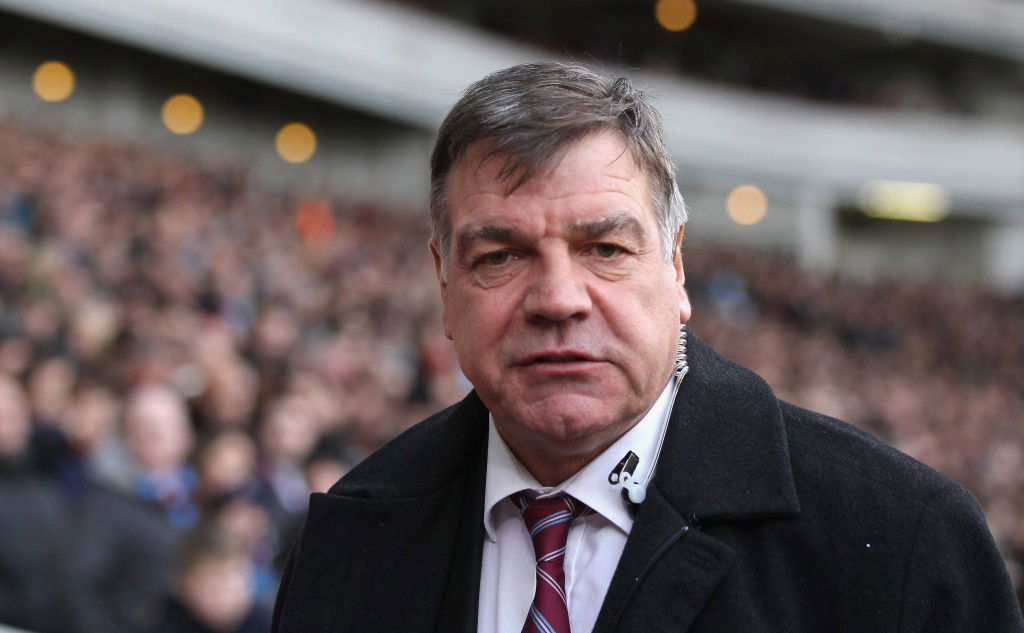 Sam Allardyce has pledged to continue the "attacking policy" that lifted the team into fourth place earlier in the season!
Defeat at Leicester appears to have encouraged the manager into declaring that the requested offensive style wanted by the board will stay in place.
Speaking to the official site the manager explained: "The big shout at the beginning of the season was that we were going to attack more and for that reason we've lacked a few more clean sheets than we wanted. That would have got us a few more three point victories than draws and got us higher up the table.
"We've scored more goals than we've ever scored and we now must push on over the next seven games to get more than 46 points, which is our best total from year one, and if we can do that by continuing playing like we're playing then we'll go on and do it.
He added: "We played like that and won earlier in the season, which was why we got to third or fourth so I'm not going to stop the players playing like that.
"I'm going to tell them to be a bit more careful when we haven't got possession as if we continue to give goals away it means we're going to have to score two, three or four goals to win games."
He added on the Leicester defeat: "We didn't play like a team that was drifting on Saturday. We played like a team with a lot of creativity and drive. Where we failed is that we're less clinical than we used to be."