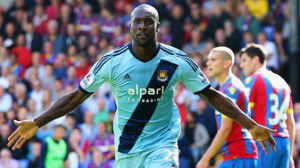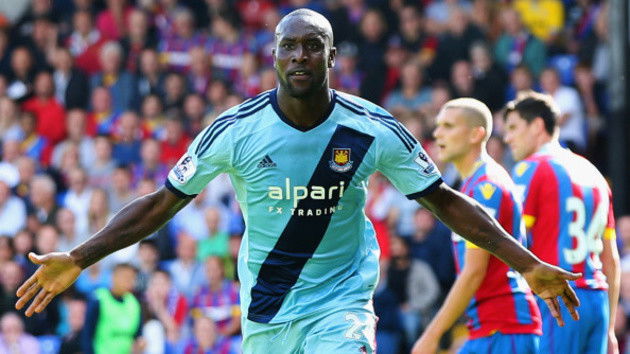 The mysterious on/off 'Carlton Cole for Bournemouth' saga dominated the headlines for several days and will go down as the strangest in some time.
However, Sam Allardyce offered some clarification by saying: "Carlton is not going out, I thought the prospect was there, but it wasn't"
Claret and Hugh understands that Carlton was told by the manager last week he would not be a part of his immediate thinking once Andy Carroll returned to full fitness.
He is alleged to have suggested Carlton should give Bournemouth manager Eddie Howe a call as the striker was wanted by the Championship outfit.
Sam added "I didn't particularly want him to go, but there is a price for everybody and if there is an offer that everyone considers to be the right one, then the business is done, but he is still here I am glad to say."
Even Hammers officials were under the impression that The Cherries were willing  to pay up to £1m for Cole.
However, his wages thought to be £25K per week were a stumbling block for the South coast side together with the fact that Carlton was not keen to leave the Hammers.
It appears now, however, that Sam had a change of heart and Cole is very much part of his plans for now.
Ironically Carlton Cole could start tomorrow again against Southampton after Sakho picked up a back injury mid week and Valencia could be rested after 120 minutes of action on Tuesday.