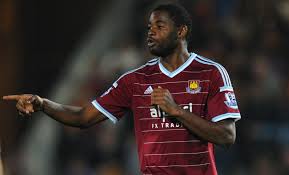 Sam Allardyce was in no mood to talk about his answer to the critics this season after the great win over City!
As he sat back to enjoy the huge flush of success from the City victory a predictable question was asked: "Do you feel vindicated Sam?"
His answer was brief and very much to the point and took no consideration as he responded: "I really don't want to talk about the past – I'm still here and doing the best job I can."
He was far happier talking about man of the match Alex Song however, declaring: ""He's been in the shadow a bit, because of Valencia and Sakho, but this lad has outstanding quality.
"He goes along the lines of Hierro and Okocha in my team's before. His passing and protection to the back four is outstanding. Every man played their best today, that's the great thing."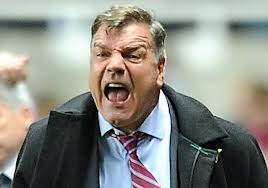 "When you've got quality players, quality players look forward to the big games, but the lesser players can get a bit anxious.
"Song led us as a team and the rest of the lads responded to that. Valencia and Sakho, I don't think they realise what they've done yet.
They just want to play football. They don't realise the impact they've made."