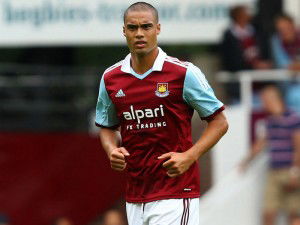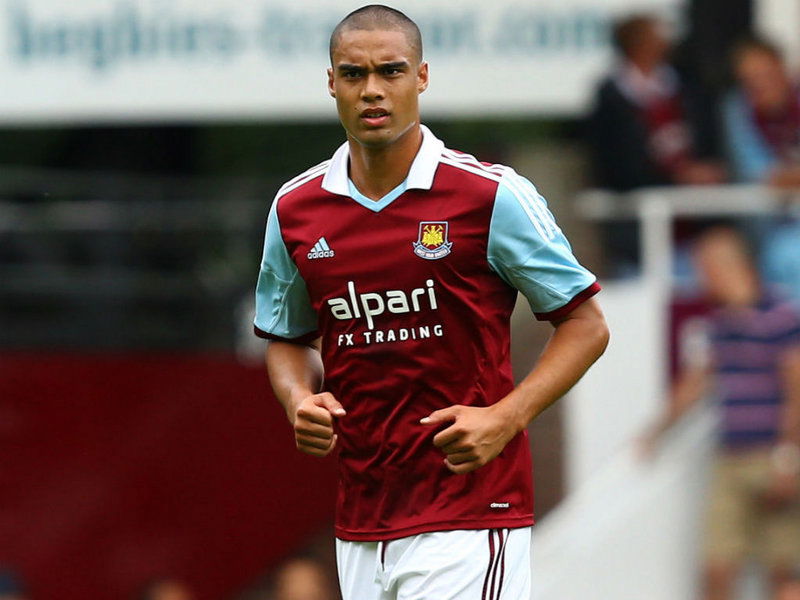 Winston Reid has thanked Sam Allardyce for the impact he had on his career.
Speaking to www.whufc.com he said: "When I'd just come to English football, I was still getting used to a new playing style and he put good habits into me and over the years they has stuck with me."He teaches you to defend how a defender should do – I know that sounds a bit stupid, but it's true!
"In that sense, he knocked good habits into me and I appreciated having him as a coach and enjoyed working with him.
"The year we went down the team was all over the place, then when we got relegated it was tough because nobody knew if they were going to be staying or leaving.
"I guess everything was a bit up in the air and so to bounce back in the first season straight away, even if we had a few ups and downs, was great.
"We then had three decent enough seasons in the Premier League under Sam, and he stabilised the Club and took us from where we were before passing it on to Slaven, who has improved on it so far with some good young players who have been brought in to improve the squad."