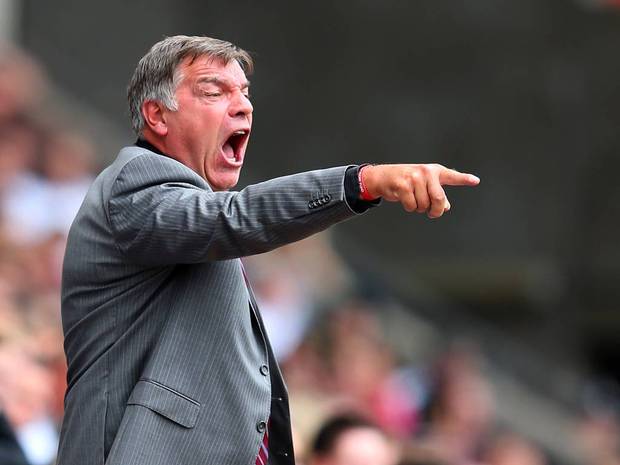 The Irons will be looking for another a strong finish after concluding their four-day break in Dubai.
Sam Allardyce organised the trip via his friendship with  Dubai Sports City Football Academy director of football and former Blackburn Rovers defender Michel Salgado.
He told the official site: "You can see from the mood of the players how much they enjoy it.
"The amount of games we have to play in December and January is our peak time so the players, physically and mentally, are very tired.
"Getting out in and relaxing and enjoying each other's company is extremely important.
"We are the only country in Europe that does not have a mid-season break sadly, so we have to try and fit the trip to Dubai in at times like this.
The manager has brought the Hammers to Dubai in each of the last three seasons, with the team going on to achieve big things on their return in each of the past two years.
In 2012, West Ham went on to gain promotion via the Championship Play-Offs. A year ago, they went on to finish tenth in the Barclays Premier League.
The manager said the use of state-of-the-art facilities in Dubai for the past few days will, hopefully, lead to his squad completing a hat-trick of strong finishes.