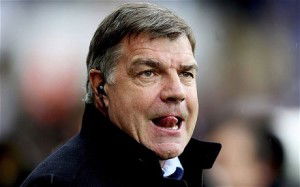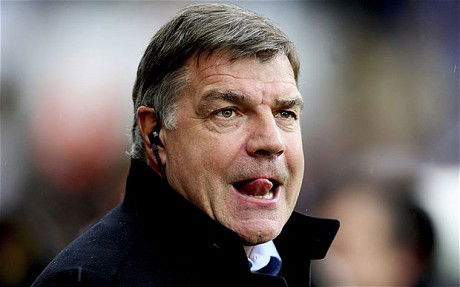 Sam Allardyce has claimed that it's time for everybody associated with the team to "calm themselves" as they approach the dying embers of the season.
But he admits: ""We are all very down at the minute about how many points we have thrown away and how many games we should have won."
The manager, however, believes there are good reasons why we haven't finished on a flier saying: "The early part of the season was about the players achieving great heights and the squad having little or no injuries.
"I think that, as a squad, they are finding out at this stage about the nitty-gritty of the Premier League, the physical and mental fatigue.
"Some of them have not experienced it before and are in their first seasons in the Premier League, so for them, all of a sudden, it is week after week, pressure after pressure, performance after performance.
"Then looking at our new players from abroad, they have all done brilliantly, but they are feeling the pace a little bit now."
He added: "While we haven't performed as well as we did in the early part of the season, we have still been in a position where we could have been on 50 points and we are only talking about the best part of three minutes in four games (when points have been dropped).
"Stoke are happy and they are on 43 points. We are not as happy because we are on 43 and we know it should be 50, but we are (still) in the top half of the table.
"So we have all got to calm ourselves and make sure our nerve ends don't jangle the next time we are in this position."
Allardyce, however, is confident the squad will emerge stronger from such a disappointing spell.
"Next season they will be better, they will be more experienced, they will be more able to cope than they have this season.
"We should have been celebrating getting to 50 points, cruising at the top end, making sure that we are going to finish at least eighth and beating our previous points total, so we are crushed about how we have let leads slip in the final seconds."