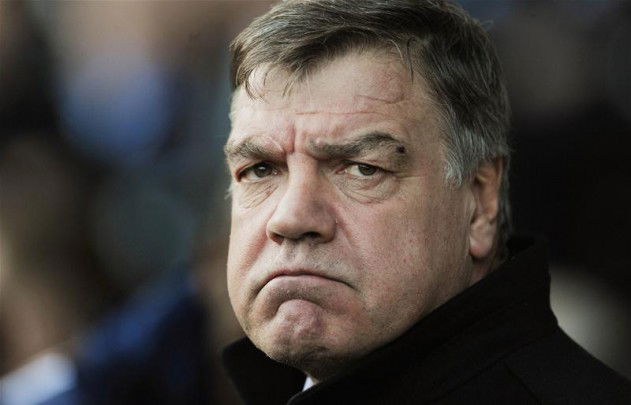 Sam Allardyce's return to the Boleyn this weekend means absolutely nothing to me other than the need to ensure we collect three points and remain in the chase for a place in Europe.
So much has changed for the better since he left that his appearance in the opposition dug-out affects me not at all – why would I care?
Long term followers of this site know my feelings on him very well. For those who haven't been here as long I should explain that I spent years avoiding his teams as I loathed the way they played. Unfortunately he then arrived at my club!
Sam has a personality which is entirely not to my taste and I was delighted when he walked away for the last time.
But that's it. There's no hatred, tribalism or desire to set him up as a pantomime villain. He's just another boss in charge of a poor team and we need to bury him and them. End of.
It's been suggested we should let him know how we feel about things by singing Super Slav's name as loudly as possible but surely we'd do that anyway wouldn't we?
I wouldn't dare to offer anybody any advice or guidance on how they should behave towards the bloke this weekend. I'm just glad he's gone.
That in itself was enough for me. There's no hatred…no spite…no malice – just vast relief that we are becoming a great club under a great manager.
A defeat would be unspeakably bad news but I don't think it will happen as Sunderland's defence simply aren't good enough to deal with Dimi and Manu at their best.
Nor are their  strikers good enough to break down a defence which has shown itself hugely competent and able to keep a great shape.
Sam Allardyce  this weekend is just another manager with far bigger worries than when he arrived.
I wish him no ill will but he will never be my cup of tea.
COYI