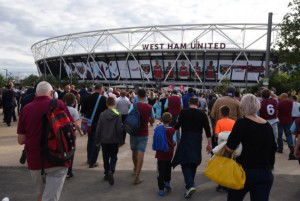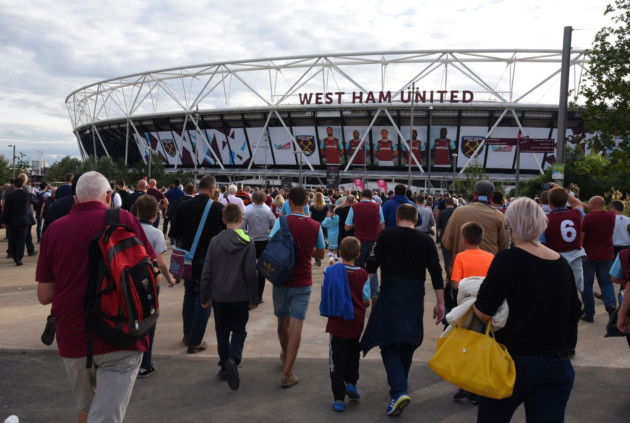 The latest round of announcements for rescheduled games in October and November mean that West Ham will play just three times at home at the London Stadium on a Saturday this year at the traditional kick-off time of 3pm!
Swansea City on 30th September is the only confirmed 3pm Saturday game with just Chelsea and Newcastle currently scheduled for December.
You can almost guarantee that the 9th December West Ham v Chelsea clash will also be rescheduled when the games are announced for December and there is also a chance that West Ham v Newcastle on 23rd December could be moved too if broadcasters deem it an attractive pick.
Traditionalists say this priority towards TV companies is killing football slowly while others accept it is the price you have to pay to receive the vast sums involved in the Premier League.
It can make season ticket holders feel like second class citizens as they have to fit around TV schedules.