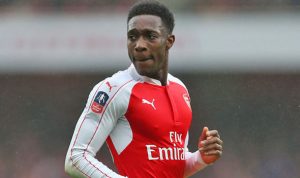 Danny Welbeck Age: 28  Current Club: Arsenal Salary: £70,000 per week
Arsenal have confirmed he will be leaving and West Ham, Newcastle United and Everton are all reported to be interested in signing Welbeck
Daniel Sturridge Age: 29  Current Club: Liverpool Salary: £120,000 per week
Sturridge is on borrowed time at Liverpool and unlikely to be offered any contract extension beyond June. West Ham have been constantly linked with the Hammers despite his injury record.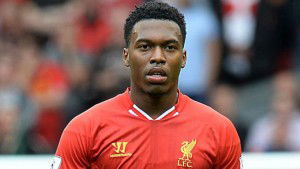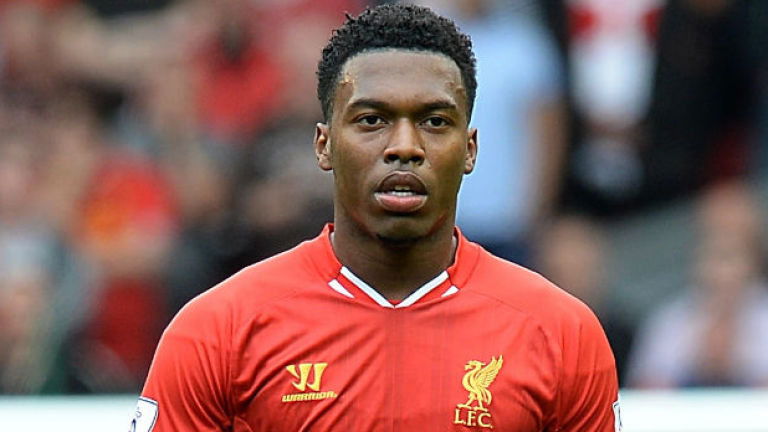 Yacine Brahimi Age: 29  Current Club: FC Porto Salary: £88,000 per week
Brahimi has been linked to a move to Real Betis or Everton when his contract expires in June but has been linked even longer to a move to West Ham.
Mario Balotelli  Age: 28  Current Club: Marseille Salary: £80,000 per week
Another player who seems to have been linked to a move to West Ham forever. Could this be the year it happens?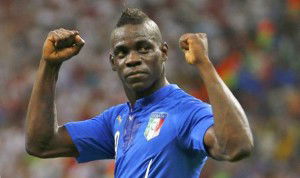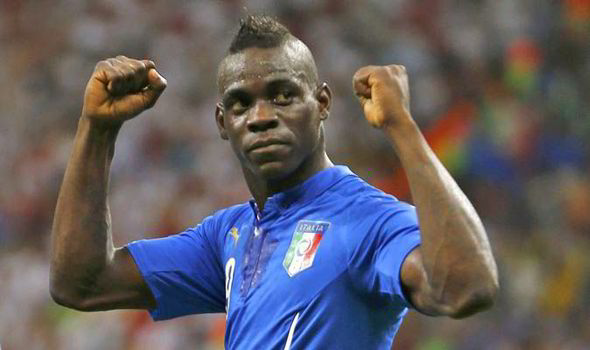 Max Kruse Age: 31  Current Club: Werder Bremen Salary: £40,000 per week
Werder Bremen have confirmed Max Kruse's departure with Tottenham Hotspur and Crystal Palace both linked with interest.
Franck Ribery  Age: 36  Current Club: Bayern Munich Salary: £140,000 per week
Arjen Robben  Age: 35 Current Club: Bayern Munich Salary: £140,000 per week
Veterans Arjen Robben and Franck Ribery sign off their Bayern Munich careers with a goal each during a 5-1 win over Frankfurt,